The Puravida SWA Wave Series Round 3 - Cardiff Wave

 

The Story of the Retro Beach Party - What happened at Cardiff Wave
Cardiff Wave 2013

Last weekend saw the final round of the Pura Vida SWA Wave Series return to Cardiff to experience some of the best beaches South Wales has to offer. The forecast looked epic all week leading up to the event, with a decent ground swell on the charts and offshore winds! We've had some great conditions in South Wales recently, so we were all pretty excited that we might get some perfect down the line for the comp! As the weekend drew near, the forecast died off – but we remained optimistic.


On Saturday morning (feeling rather fragile) we stayed local, opting for a surf/SUP at Rest Bay in Porthcawl. The long period swell made for some pretty nice waves all day, perfect for everyone to have a go at SUPing, with some great positive feedback from anyone who hadn't tried it before!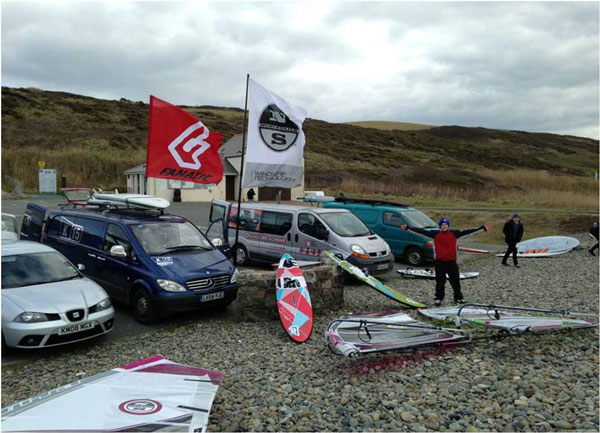 Saturday night we gave our guests a chance to sample CUWC's infamous top secret punch before descending on the Students Union for a night of mayhem.

Still optimistic that the wind would cooperate, and with the ever established logic that "West is best" we made the drive to Pembrokeshire in the hope that Newgale would deliver the goods. Last Sunday we scored some perfect down the line at this beach on a very similar forecast, (only the opposite tack) so it's potential remained fresh in our minds. Unfortunately the wind didn't show this time, but the swell was still there so with Sam Latham and Pura Vida providing SUPs to demo, everyone was still able to have a great day on the water.

A big thanks our guest judges Ian Manuel Ross and Nigel Treacy for coming along to offer their help and expertise, but with no competition held this weekend it means that the final rankings for the SWA Wave Series remain - with Ben Page taking 1st place, and Jony Price and Adam Chubbock sharing joint 2nd.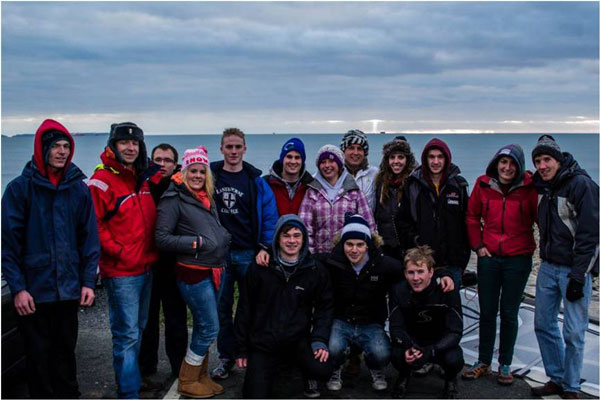 A big thanks to event sponsor Pura Vida and Jim Brooks for providing Safety cover and demo boards for all to use, and Sam Latham for bringing SUPs for everyone to use all weekend. It was a great weekend, despite the lack of wind! I think we're definitely due our share of wind for next year's event, so watch this space!