Waves Glorious Waves.
Making the transition into wave sailing can be a daunting prospect, but in reality you are likely to have many of the skills you need to dive into the swell and start taking your windsurfing in new and exciting directions. To help break down some of the most important aspects of this incredible windsurfing discipline our resident SWA wave series directors: Ben Page and Dan Lytton have put together this excellent guide for you. The SWA hosts 3 wave events every year visiting some of the UKs best loved wave sailing spots. With so much fun to be had now is the time to get in involved! Here are our answers to some of the most common questions regarding the wonderful world of waves.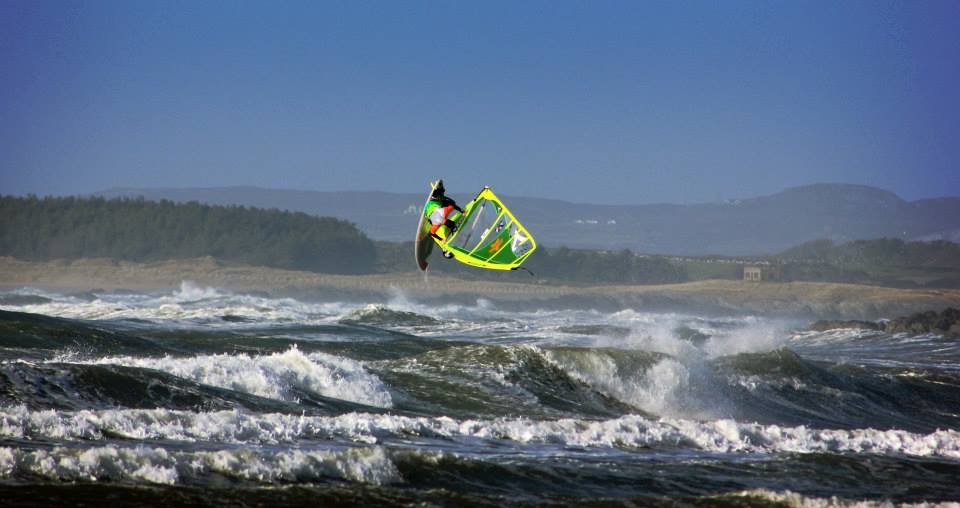 Hello all you lovely people! It's nearly time for UK windsurfing season again, and we can't wait! As we get back into the swing of things, you may notice that we've done a little 60-minute (well, a bit more than that) makeover to the SWA's online home!
Aside from the slick new design, the site's contents have been rearranged a little. The top menu has been streamlined to try and make all the bits easier to get to. We also now have a brand new MEDIA tab! This is your new one-stop shop to see everything the SWA has been up to. You can find articles about everything from society news to info about our series and competitions. We also have a new gallery of pictures and videos that go all the way back to before 2001, some real gems in there!
Something else we have updated is our payments system. We now use Stripe to take ticket payments, which (as those of you already buying Aussie Kiss tickets will have realised) is very quick and easy to use! It also works a lot nicer in our backend! So hopefully there will be fewer delays or errors in processing your tickets.
There are a few other features in the pipeline so watch this space for any updates! Remember, you can always contact us at This email address is being protected from spambots. You need JavaScript enabled to view it. if you have problems or suggestions!