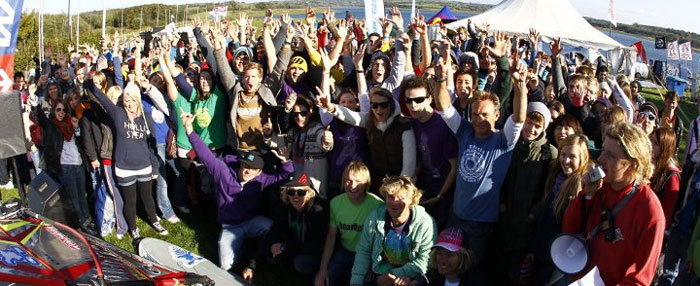 The Festival

The Aussie Kiss festival has been evolving year on year; and AK13 is no exception. We have a number of businesses coming to the event to showcase their products and provide you with exclusive offers at the event.

So whether you need something to keep you warm in the water, capture those once in a lifetime freestyle moves on film, make sure your wardrobe houses the latest in windsurf-chique, accessorise with style to beat the elements or simply find the coolest seat in the house there will be a number of stalls happy to help you part with your 'hard-earned' student loans!

And when it all gets to much, simply find yourself a space on the bean-bags and grab a can that'll 'give you wings'!