It is a well documented fact that 2000 years ago the Mayans predicted with terrifying accuracy the world's end. Much to our relief, December 2012 rolled round and the earth survived, which in turn lead many to denounce the prophecy as "hocus pocus nonsense". That was foolish. In a startling revelation, archaeologists today revealed that they confused the ancient Mayan for "20" with v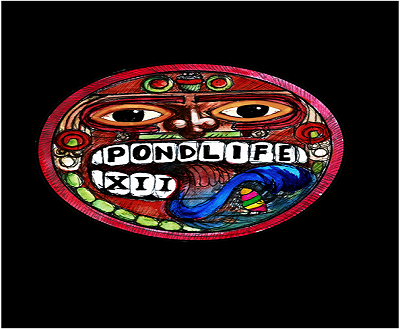 ery similar words for "pond" and "life", a simple mistranslation which sets a very different date for the apocalypse - PONDLIFE 12.
Date:26th – 28th February 2016.
We at Nottingham invite fellow windsurfers from around the country to share with us the end of day. We will provide:
·         2 huge nights out in Nottingham's finest and cheapest establishments.
·         2 nights 5* accommodation in the heart of Lenton.
·         2 action packed days on the water, featuring beginner/ intermediate/ advanced racing, freestyle competitions, beginner windsurfing lessons, clinics, and demo kit from Boardwise and XPLG, with Michelin star food to accompany.
·         Lakeside entertainment to include big name DJ sets, Redbull entertainment systems and live music.
·         Breakfast, HOT lunch Saturday and Sunday and DOMINOS pizza will be provided on Saturday night.
Tickets are on sale now, and cost £20 for a Windsurfing ticket and £15 for a Party/XSWA ticket (includes everything except windsurfing). Eight instructor tickets are also available at £10 (you will need to teach a session)! Ticket sales will close at midnight on Thursday 25th Feb.
As usual we will be windsurfing at Notts County Sailing Club, a 20 min drive from Nottingham which features heating, a clubhouse with view of the lake, warm showers and if you can handle it: a bar.
Nobody knows what face the apocalypse will be wearing. Zombies? Aliens? Natural disasters? It's up to you to decide.
See you all on the 26th Feb, and good luck.