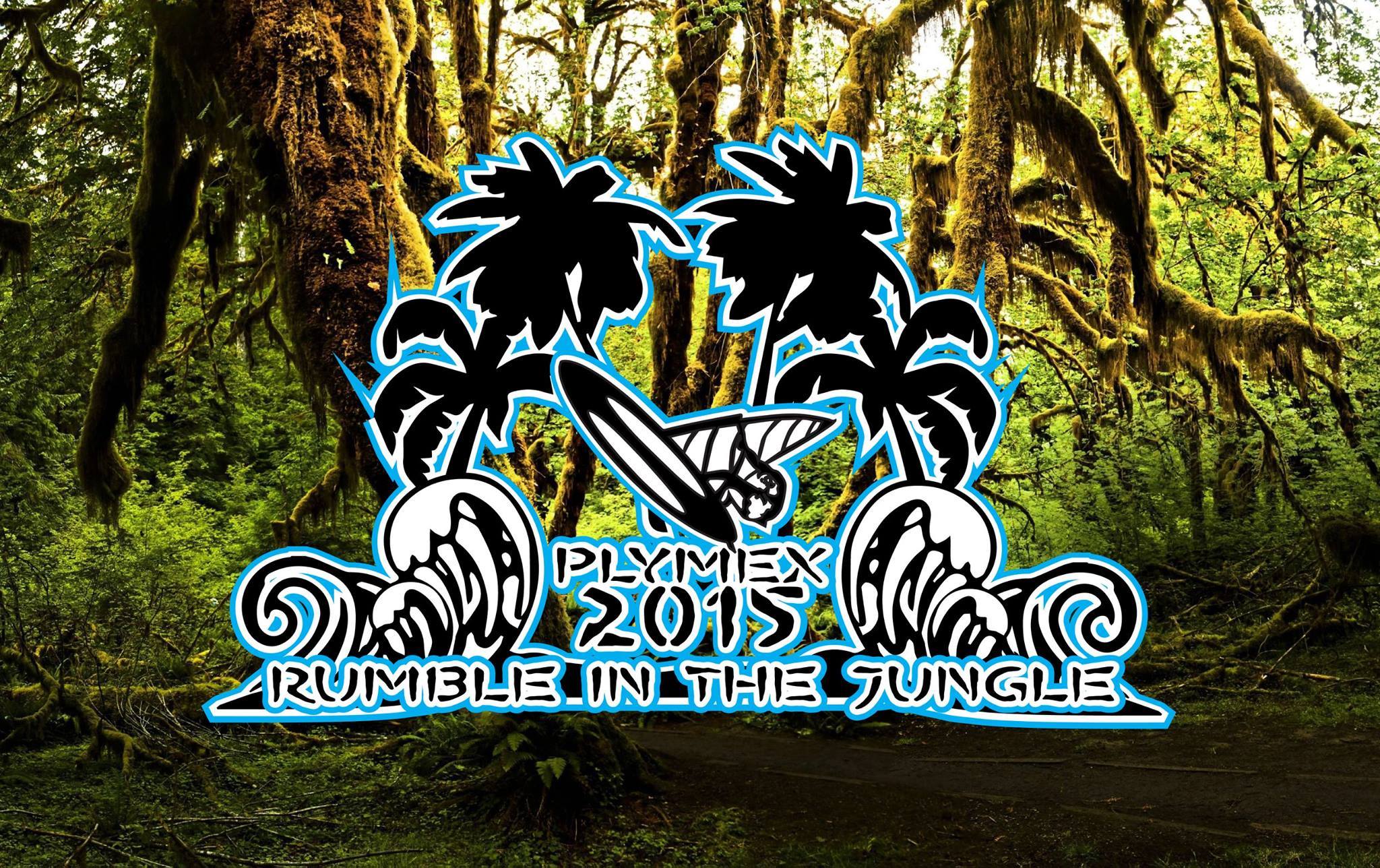 At the end of last year we saw yet another successful collaboration between Plymouth and Exeter university to bring us PlymEx 2015: Rumble in the Jungle wave event. With the arrival of gale force winds threatening to cancel the competition, only the hardiest of windsurfers were brave enough to challenge the elements head on. The combination of big waves and high winds meant for a spectacular competition with some impressive aerials, turns and even more impressive wipeouts!
Results:
1st – Matt Cox (Plymouth, Tabou/GA Sails)

2nd – Sara Kellett (UWE, Tushingham/Starboard/Mystic)

3rd – Tom Bennett-Lloyd (Bangor)

4th – Tom Pidden (Nottingham)

5th –  Charlie Gilman (Southampton, Puravida/Severne)
Below is an extract from an article written by our very own Ben Page and posted by one of our sponsors on boards.co.uk:
A forecast for 6m waves and 50knots is something that would have even the most experienced wave sailors quivering with nervous anticipation. This is exactly what the sailors of the Student Windsurfing Association (SWA) had facing them in the run up to the first event of the year on Saturday 5th December.