Back with a bang (or maybe several after a few drinks), Birmingham played host to 130 fresh faced windsurfers on the first core event of the SWA calendar. With a forecast peaking at 4 knots for the whole weekend, it was certain the wind would put Vassiliki to shame.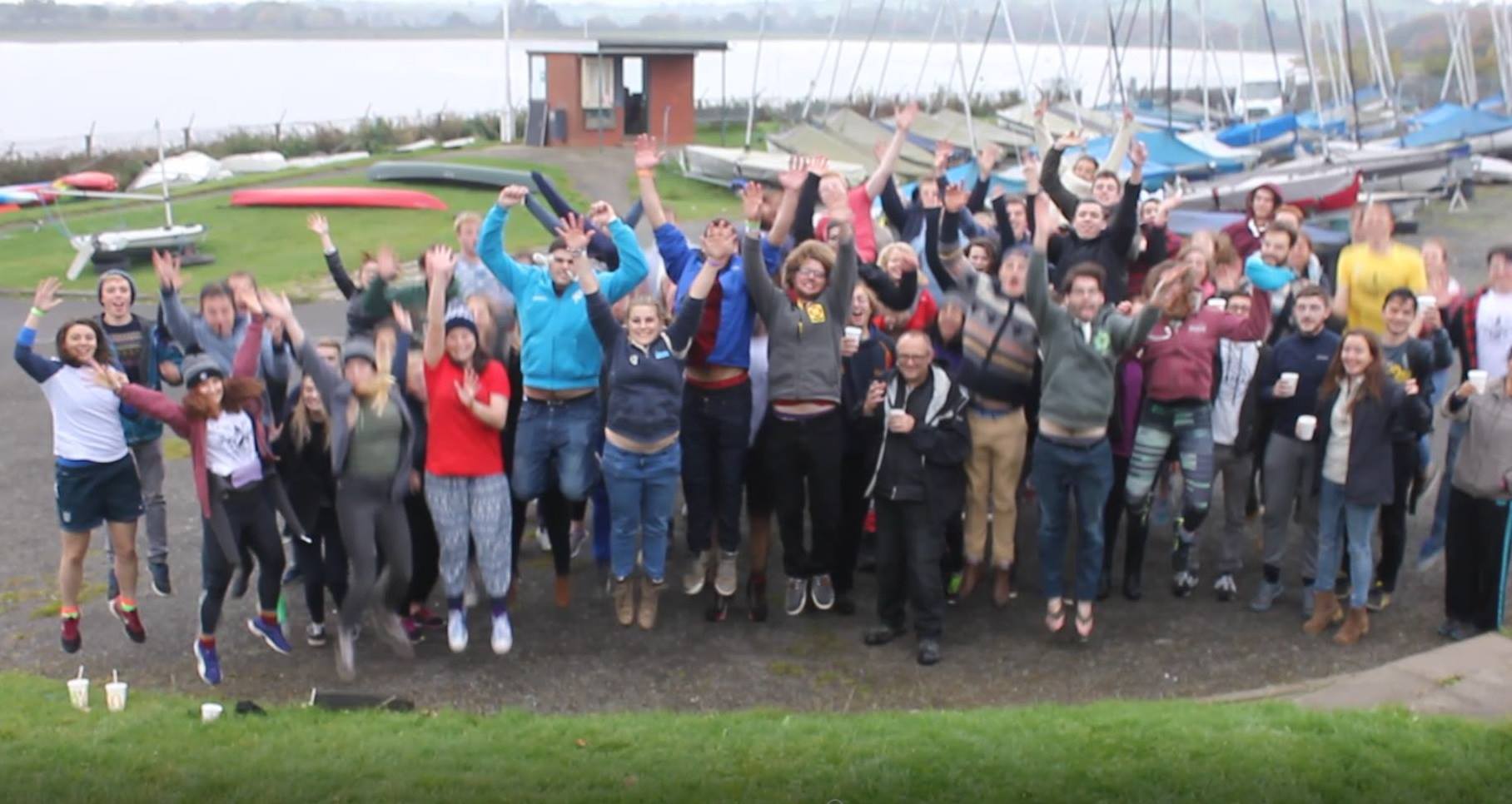 Saturday and up at the crack of dawn (well, sort of)! Everyone headed off to Bartley Reservoir – the cleanest water in the West (Midlands). In Birmingham tradition, an array of cake was cracked out to fuel the intense sessions that were about to commence. Determined, and not letting the lack of wind put a damp on things, everyone headed to the water in full force. With over 30 beginners, almost as many instructors and the fantastic equipment (thanks to Boardwise), it was a recipe for frolicking fun. Particularly big shout outs to Lucy Taylor, Morgan Robinson, David Salmon and Laura Titheridge for instructing, excellent work!
In the afternoon the freestyle commenced, and we were blown away (sadly not by the wind…)! There were heli-tacks and sail 360s galore. A few attempts at a Hail Mary also provided high value entertainment. It was close, but Thomas Francis (Cardiff) cinched it, with Oliver Bull (Southampton) and Leo Calnan (Southampton) putting in a sterling effort.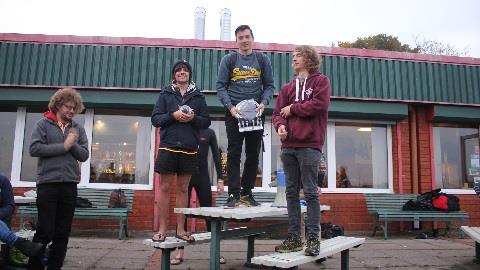 Friday night was only a warm up - Saturday saw Jagerbombs in full flow and limbs everywhere. It is well known that this is the best prep any pro athlete can get (Source: Jack Osborne, Megaphone, 2016). With a legitimate party bus and a whole lot of fun, the Halloween-theme fun commenced in Broad Street. The Res-Erection was bigger and more glorious than anyone could imagine! Day of the Dead, Apocalypse and the Rocky Horror Picture Show were but a few of the iconic get ups of the night. Alas, the night ended, and we returned to Selly.
Sunday morning and the lake was as glassy as the floor of Urban. The day kicked off with team and Advanced/Intermediate racing. For the first time in our admittedly hazy memories, we had TWO women's teams! They may not have won, but they pumped their sails with elegance, grace and finesse. Bristol won, with Southampton second and Leeds in third place.
For the Advanced/Intermediate race Gabriel Brettell (Nottingham) finished first, Ben Bulson (Bristol) came second and Jake Roberts (Swansea) followed closely. Amongst the intense races, the beginners continued to dominate the lake and several SUPs were lightly abused in a last man standing take down.
A four-way tug of war ended the weekend in style, with competition (and some dirty, dirty cheating) running high!
Prizes were awarded for the impressive performances, and alas the weekend had to end, and we parted ways.
Thank you for having us Up the Brum a second time – it may not have been windy but we definitely got wet! See you in Swansea.