Aussie Kiss - The Good the Bad and the Bubbly.
'Aussie Kiss' is a phrase that is almost as old as the SWA with almost as strong of a reputation. It is the crown jewel of the SWA event series eagerly anticipated by many every year whilst spoken about for many months to come. Every year it stands as the proud SWA beacon that welcomes fresh faced Windsurfers to its warming glow. It shakes down the end of summer blues and reignites the windsurfing spark in everyone's heart. It is, quite frankly, only just shy of a national treasure. For those reading this, in which this phrase is but a poorly considered innuendo, read on, for over the space of the next 3 minutes we shall enlighten you to your new found pasture of student windsurfing revelry!
Aussie Kiss is an annual festival held at the start of the academic year, which started back in 2001, the event is open to all abilities from beginner to advanced to extreme epic freestylers, everyone is welcome, there are even just party tickets available too.
For two full days of windsurfing on Saturday and Sunday, and with two party nights on the Friday and Saturday there is enough time to fill the weekend with colourful antics.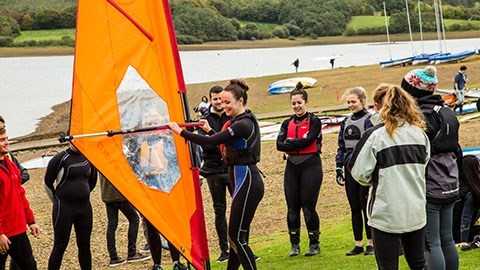 Tuition
For beginners – there will be plenty of beginner instructors around to help you get out onto the water at AK, there will be on land simulator at which you can learn the basics, with a safe beginner zone and plenty of beginner kit available there should be nothing to stop you from getting out onto the water.
For intermediates – there will be clinics held for intermediate who may be interested in learning how to beach start.
Events held over the weekend
There will be beginner, intermediate, advanced and team racing held over the weekend all of which will have winners who can receive prizes. It's great to compete in racing either for the experience or just for fun.
There is also a freestyle competition which is great to watch
Competition places
Over the weekend there are many competitions which all have prizes to be won including the following:
• 1st 2nd 3rd Team.
• 1st 2nd 3rd Freestyle.
• Keenest fresher.
• Best instructor.

More competitions & prizes to be announced.

• The Taffy Osbourne award for outrageous behavior – this award is given to the person who gets up to the most outrageous antics over the weekend, you probably don't want to win this as your name and story will be told to everyone at prize giving.

Five things not to miss over the weekend
1 – Beginner clinics.
2 – Intermediate & Advanced clinics provided by Club Vass
3 – Fancy dress night in the party tent.
4 – The wicked freestyle competition.
5 – The wake-up banter each morning (although this is unavoidable)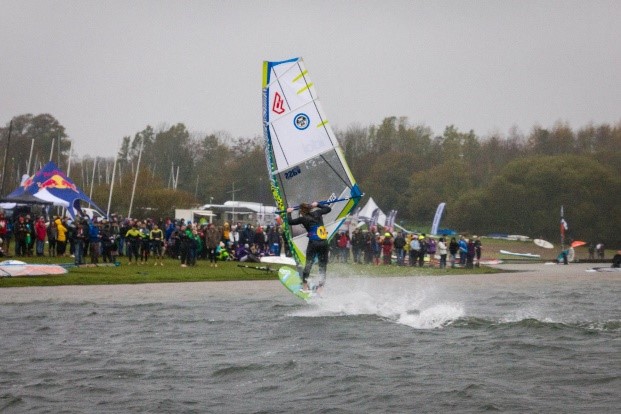 Five challenges to complete over the weekend
1 – Learn the names of everyone in your club.
2 – Talk to 3 people from different universities.
3 – Learn a new freestyle move.
4 – Wear your costume out on the water.
5 – Don't throw up in your own tent. (Especially if you are sharing)
Facilities available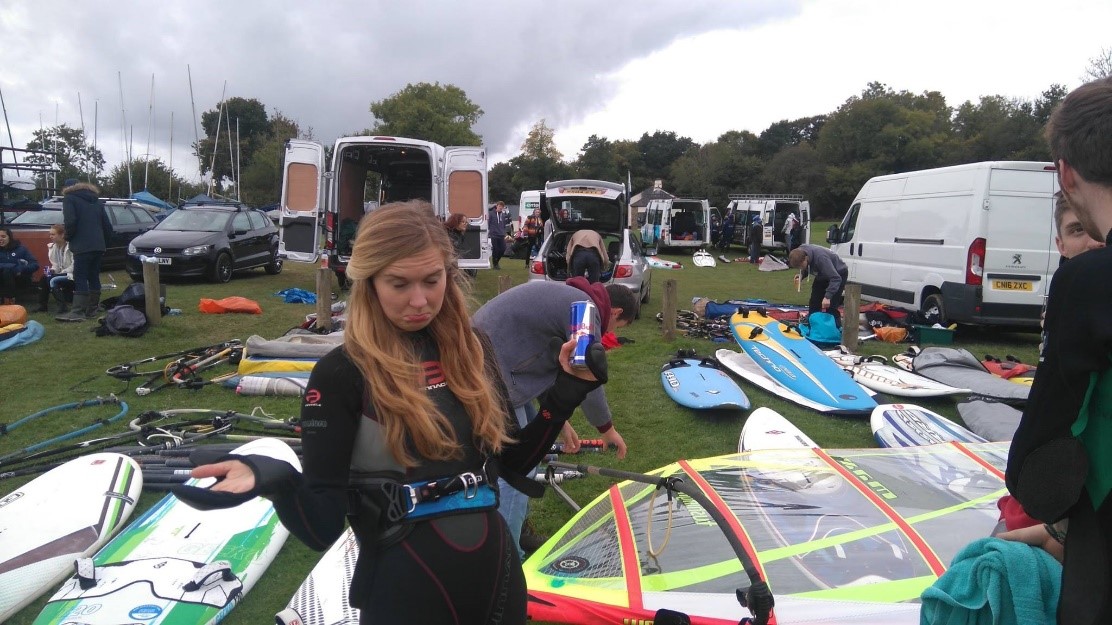 During the day, the Roadford lake changing rooms will be available, these facilities include toilets and showers, so if you wish to shower over the weekend it would be best to do it after windsurfing or during the day as the facilities are off limit in the evening.
There will be food available during the day, including tea and coffee facilities and barbeque food and some small other snacks, so it's best to bring some food for during the day. There is a Tesco nearby, so if you or another member of your club has a car then feel free to venture out to grab some extra food.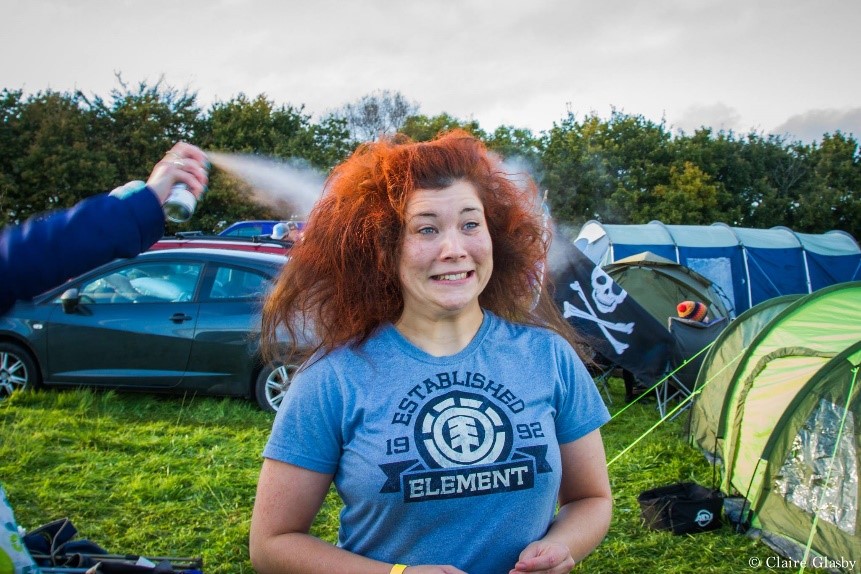 Boardwise (The SWA's longest supporter and long-time friends of the event) will provide plenty of windsurf kit for the weekend, from beginner to advanced kit there will be plenty of shiny demo kit to choose from. Many universities will also choose to bring their own kit too.
SUPs (stand up paddle boarding) will also be available to try.
On the camping field, there will be mobile toilets, but over the weekend the toilet roll may run out so it's always a good plan to bring your own toilet roll.
In the party tent, there will be a bar with alcoholic available to purchase, so make sure to have plenty of cash handy as there will be no cash points on site.