Season's greetings one and all! We hope your Christmas breaks are treating you well. The period has been so packed that this article has been ridiculously delayed as the Liverpool core event is now nearly a month ago, but we have finally finished it for you as an early Christmas present.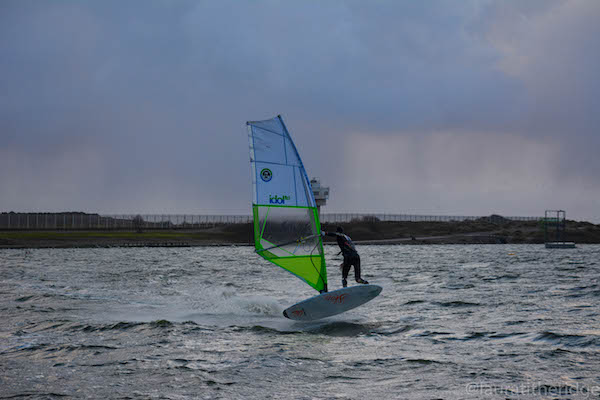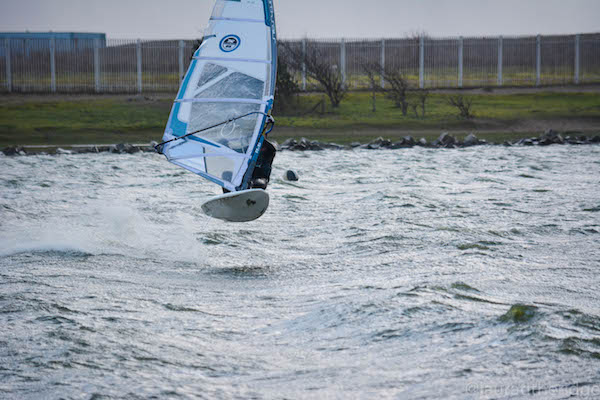 The long awaited Liverpool Northern Monkey returned on November 24th for the SWA's second core event of 2017/18. Equipped with a swanky windsurfing venue, horrendously cheap drinks and a delightful Winter Windsurf Wonderland fancy dress theme, they had over 80 windsurfers from near and far gagging to be part of the action.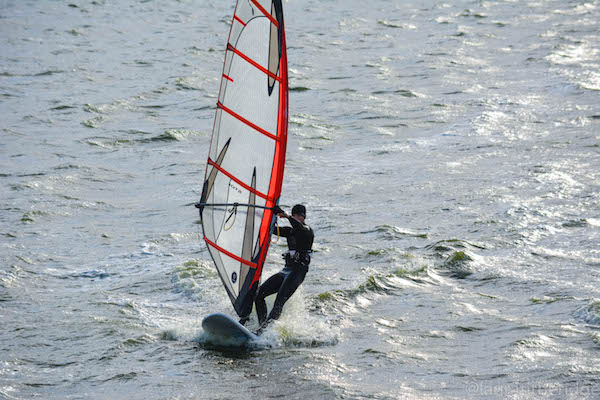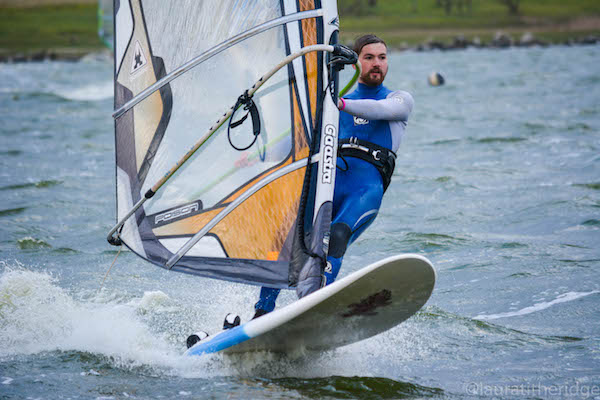 Friday opened strong, with dedicated hosts getting everyone to the Brookhouse pub early for delightful semi-sober mingling before commencing a truly mind boggling pub/bar crawl. From karaoke to £1 tequila to a cheeky Maccies (OK it wasn't part of the crawl but that's where this writer's memory came back to them). Special mention goes to Taffy, who — single handedly, through purchasing a barrage of shots.— brought 'buca back.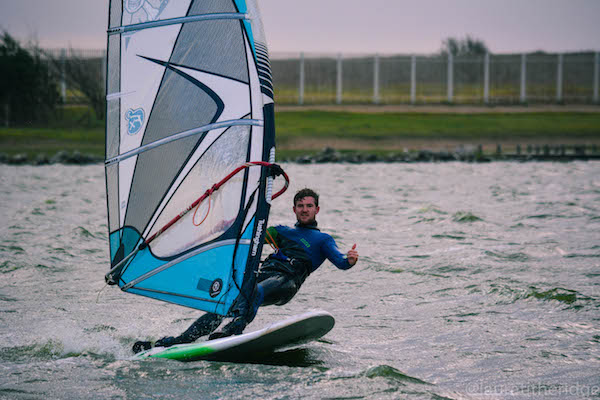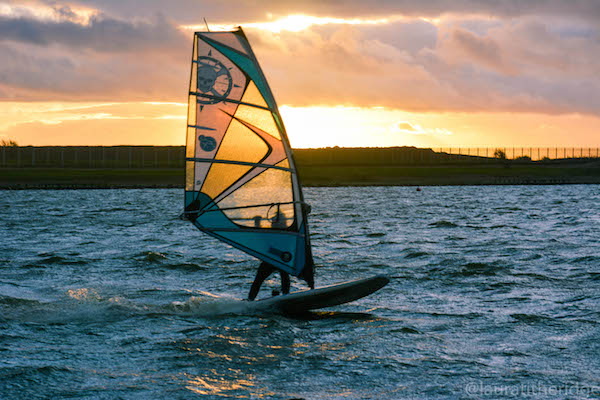 Saturday morning started big and only got bigger! Hangovers were swept aside by the gales that were howling over Crosby lake. Indeed, by midday the gazebo covering the barbecue for lunch was seen cartwheeling downwind. Beginner lessons and freesailing were held, with some impressive freestyle, perfectly executed carve gybes and a lot of walking back from the downwind end of the lake. Boardwise brought the SWA a treasure trove of kit for Christmas, and they loved it! Thanks and merry Christmas to the Boardwise crew.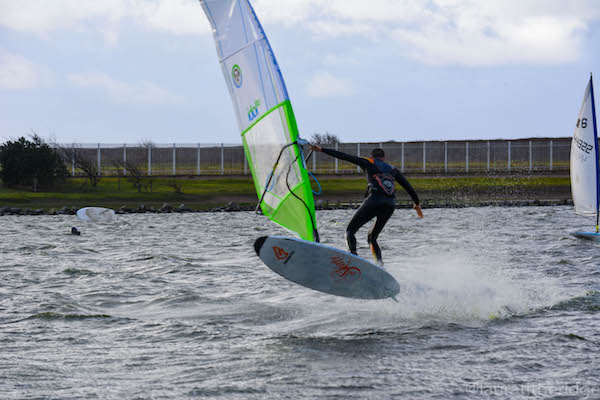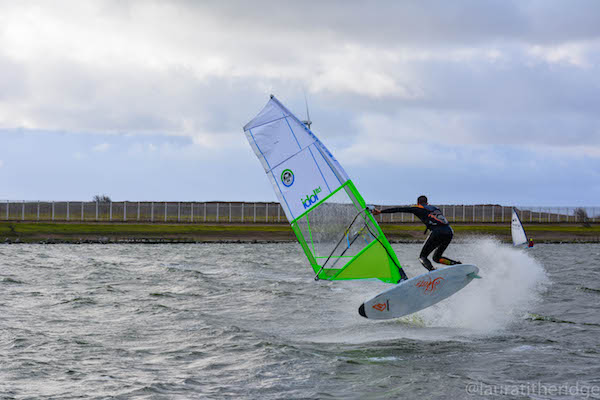 Saturday night, the SWA invaded McCooleys bar, in the form of Grinches, Hoe Hoe Hoes and Macaulay Culkins - the kid from Home Alone who looks suspiciously like a Bristol windsurfer…  Imperial led the charge in outrageous behaviour with a provocative game inspired by their Liverpool host, with another Liverpool windsurfer concluding the night by winning the Taffy Osborne award (unfortunately the story is top secret, you'll have to ask nicely).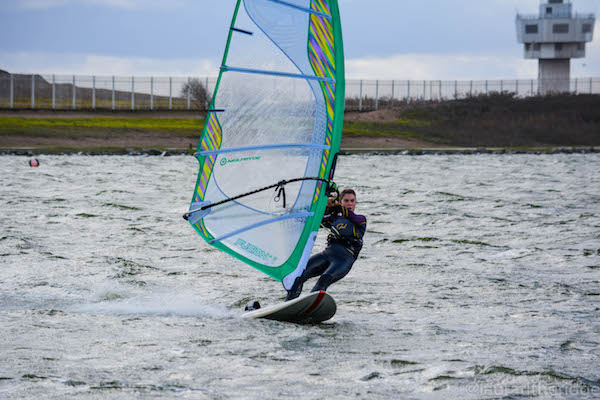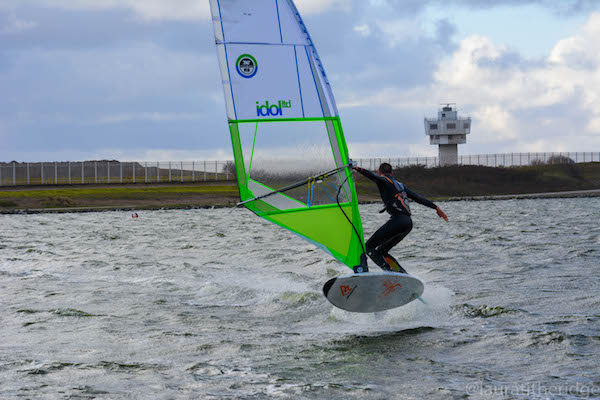 Sunday morning it was still howling, with a touch of pesky hail. The weekend certainly ended with a bang, with races, freestyle competitions and a casual nude photoshoot by the SWA committee. Unfortunately it was so darned windy that beginner racing couldn't take place, sorry to any who wanted to participate and look forward to the next core event.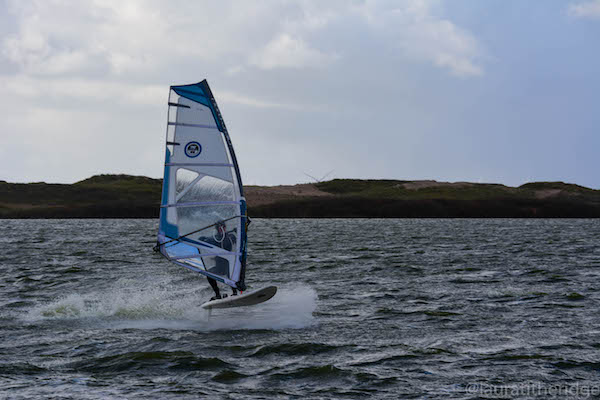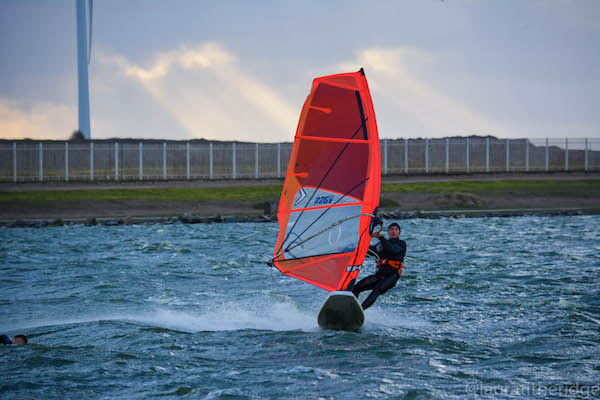 Results:
Intermediate racing
James Cameron, Birmingham
Seb Olingschlaeger, UWE
Barnaby Oakley, Leeds
Advanced racing
Matthew Duffin, Bristol
Teifion Luckett, Liverpool
Matthias Casula, Birmingham
Team racing
Birmingham 1 (Matthias Casula, Tom Sambrook, Ross Griffin)
Bristol 1 (Matthew Duffin, Luke Leckie, James Arney)
Birmingham 2 (Charlie Haslam, Joe Faulkner, Natalia Orgonova)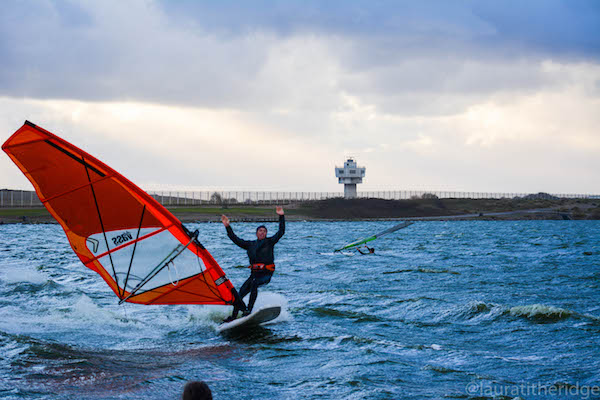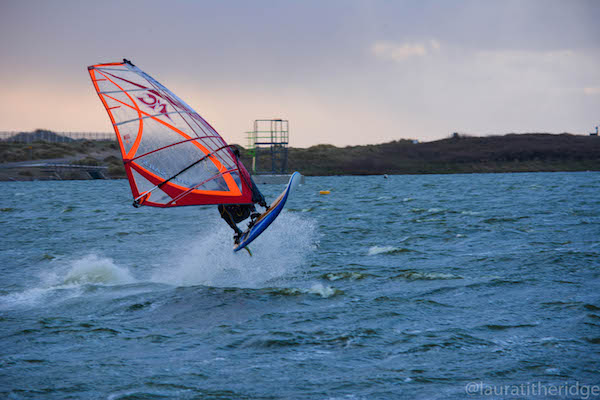 Northern Monkey VIII: A Winter Windsurf Wonderland was a very welcome return - the city was delightful, burgers delicious and hosts went above and beyond. A fantastic job by the Liverpool committee, hosts and windsurfing clubs from across the land for a splendid SWA Christmas. Next Core event is Soggy Cockney II: Return of Big Jon, on the 16th-18th of February 2018 - get your behinds to London!!