Imperial College Windsurfing Club and the SWA are pleased to announce ... Soggy Cockney II: Return of Big Jon, on 16th-18th of February 2018! Soggy Cockney will provide a platform for windsurfers of all abilities to partake in windseshing!
Following the great success of Soggy Cockney: London's Calling, Imperial College Windsurfing Club are holding yet another event, cramming SWA members into their London houses and windsurfing at Queen Mary Reservoir.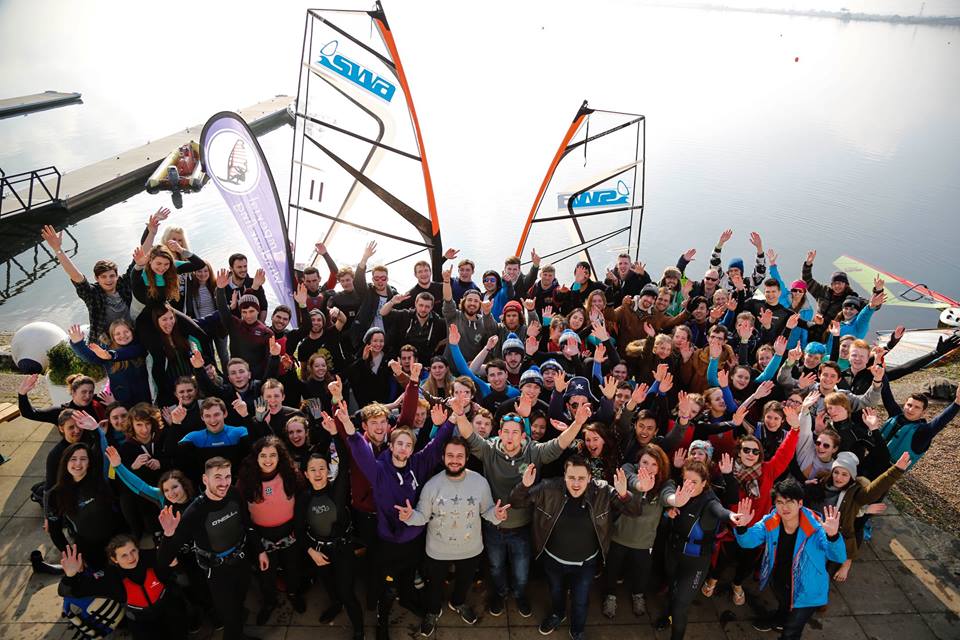 Queen Mary Reservoir
Queen Mary Reservoir (TW15 1UA) is in west London and 9 km2 big — the perfect location to get nice and soggy. The reservoir is elevated which ensures a clean breeze, ideal for getting you going. Queen Mary has an excellent clubhouse and changing rooms spacious enough to flap yourself dry.
Merchandise!
Don't forget when buying your ticket that you have the option to include a t-shirt! Our t-shirts were so popular last year that we are doing a pre-order this year to meet the demand. They cost £5.50 on top of the basic ticket, which is nothing short of a bargain!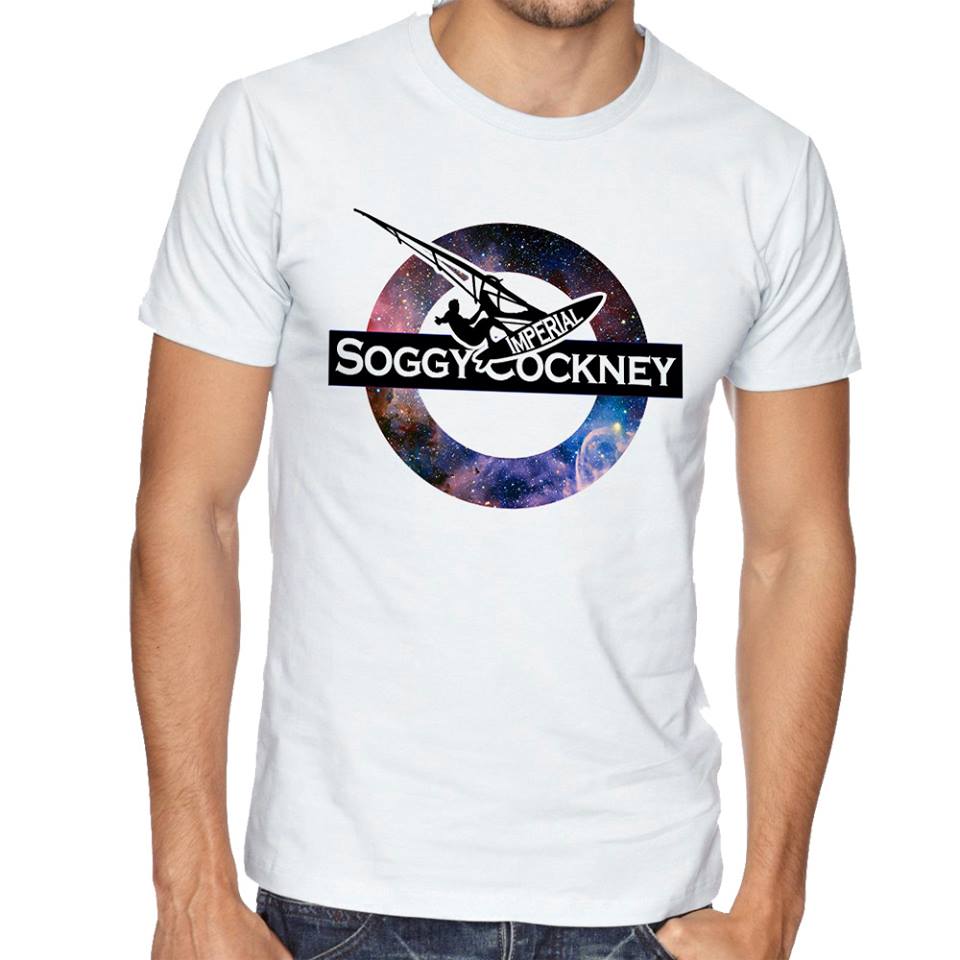 Accommodation
Most hosts will be in Hammersmith, Kensington and Fulham. Unfortunately none of us have Selly scale mansions, but rest assured we'll squeeze everyone in. Please bring sleeping bags and sleeping mats (or your best chat up lines).
Breakfasts and Saturday dinner will be provided. There is also a small Tesco on the way to the lake for any emergency supplies.
Activities
Aim to arrive at 10am on both Saturday and Sunday. The Saturday briefing will be at 10.15am.
We've organised exciting activities for everyone from beginners to advanced. We have enlisted SWA instructors who will be enthusiastically delivering classes and clinics. These will cover the entire spectrum of windsurfing ability; our aim is for everyone to learn something new from the weekend!
Saturday will be classes from 11am and from 2pm, Sunday will be competition day: Advanced, Intermediate, Beginner and Team racing and freestyle.
Whilst all the sessions described below are running there will free sailing throughout the weekend. There will be safety cover for almost the whole day (excluding lunch). In case there is no wind we will have a return of the epic Light Wind Olympics — stretching is recommended!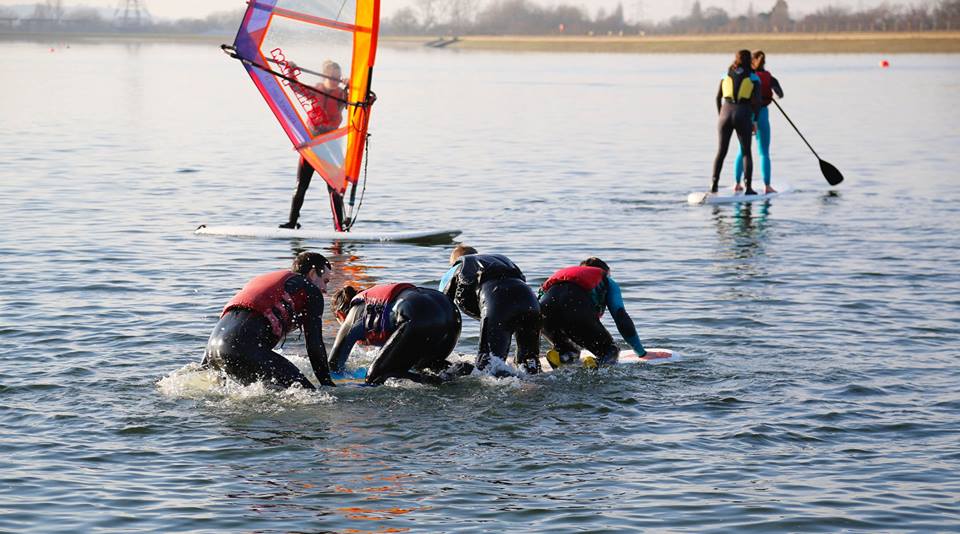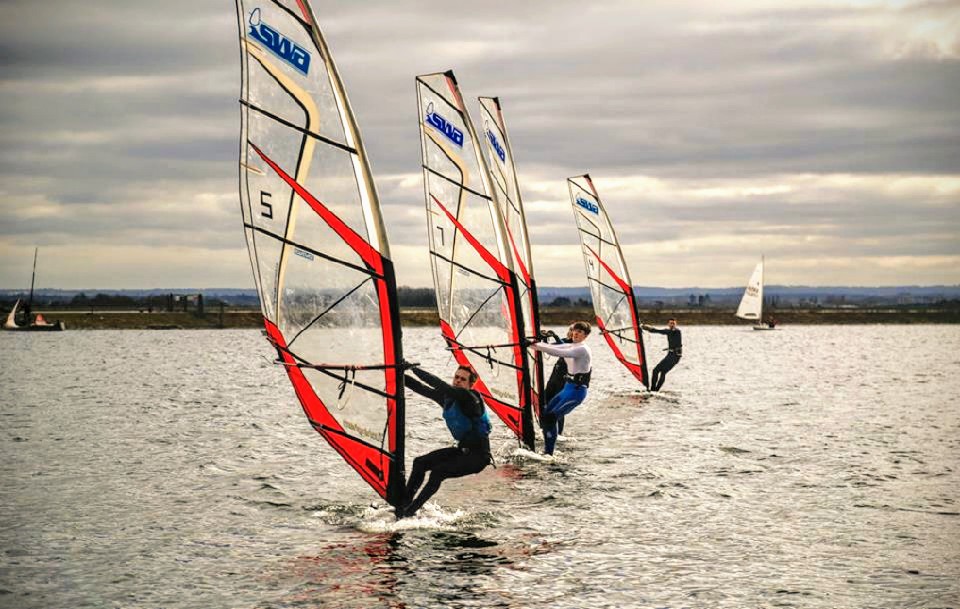 Instruction
Beginner
On Saturday there will be AM and PM taster sessions where you will be walked through the basics of windsurfing; perfect for anyone new to the sport and eager to give it a try! Free sailing shall be available on Sunday with a designated beginners area and instructors on-hand to give you any extra advice!
Improver and Intermediate
If you've tried windsurfing before and just want a refresher then there will be SWA instructors running a sessions focussing on recap of sailing position and tacking and how to improve from there.
Intermediate and progressive classes will cover sailing without a daggerboard, planing and improved tacking and gybing. If you ask nicely they may even have a cheeky chat about the Fast FWD Formula.
If it's windy, the will be a clinic covering footstraps, improved planing technique, waterstarting and how to look as cool as Luke Storry.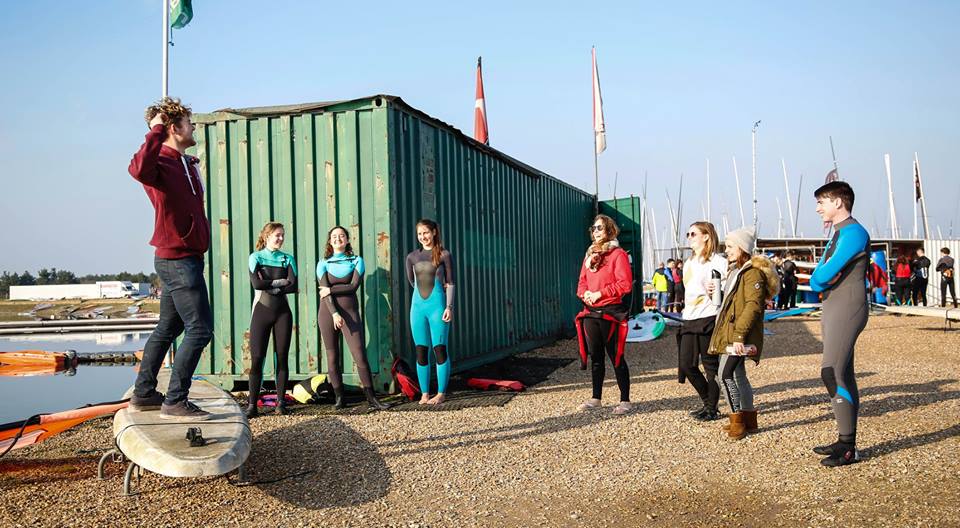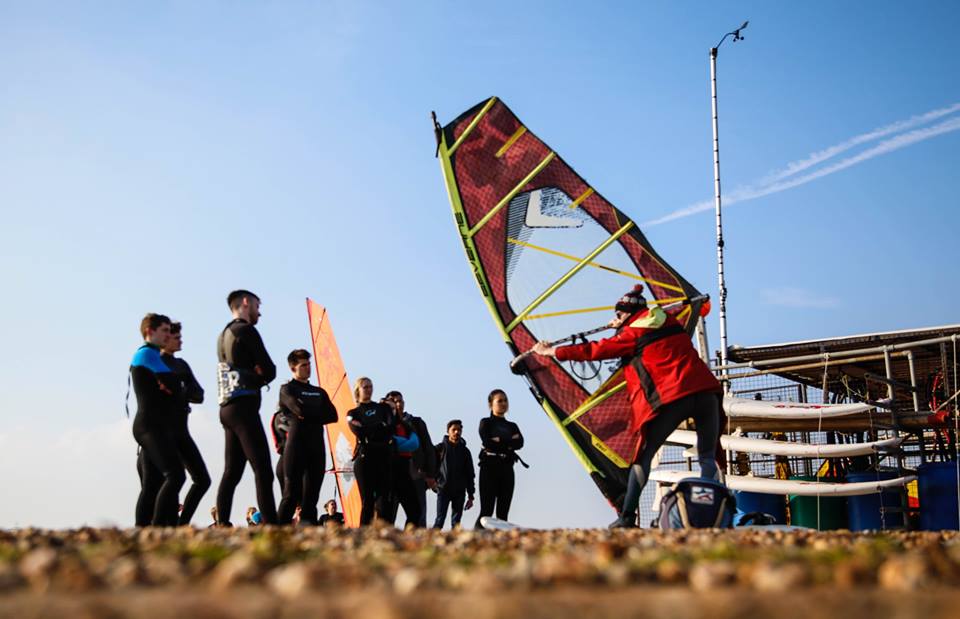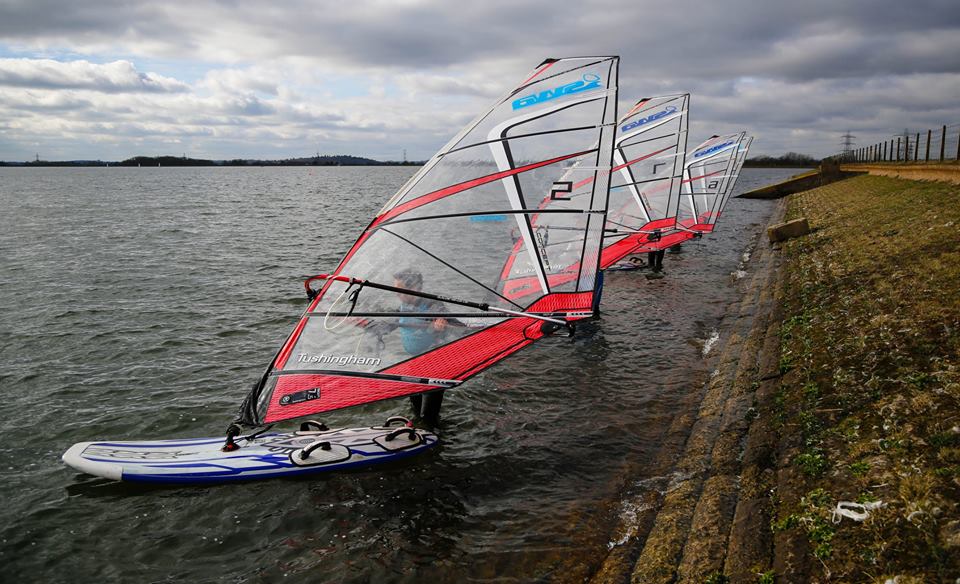 The nights out!
Friday
Once you have arrived at your host's house and deposited your luggage we will be heading out ASAP to Metric (SW7 2BB), our b-e-a-utiful student union! £2.70 a pint! It closes at 1am so get there early - pre drink on the way to London, get to the union and buy your lovely driver a drink!
Saturday
For Saturday night we are heading over to Zoo Bar (WC2H 7AQ), with free entry before 11pm! If you arrive after this it will be £5 entry. Our fancy dress theme is Things that are Big, in honour of our very own Big Jon and his Big Night. Think sumo suits, Godzilla, King Kong, etc. Remember, bigger is always better!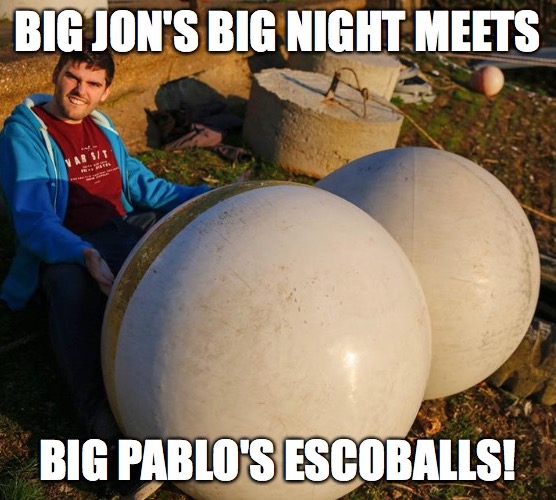 Transportation
The congestion charge doesn't apply at weekends and there are various places with free overnight parking spaces near the hosts' houses. Talk with your hosts before setting off - they will know where you can park. Uber is still available throughout the city — it hasn't been banned just yet!
Public transport
All public transport can be paid for with contactless cards, Oyster cards and Apple/Android Pay. There are machines at each station where you can buy a tube ticket with cash, but note that buses don't accept cash!
We sincerely hope that you have as big a weekend as your fancy dress costumes! We can't wait for the soggy shenanigans! See you all very soon ...