With summer in full swing the SWA committee are already hard at work preparing the best parts of the coming year. While we are keeping many of the secrets under our hats, we had one we had to share: Aussie Kiss, the biggest student windsurfing festival in the world, has a new home!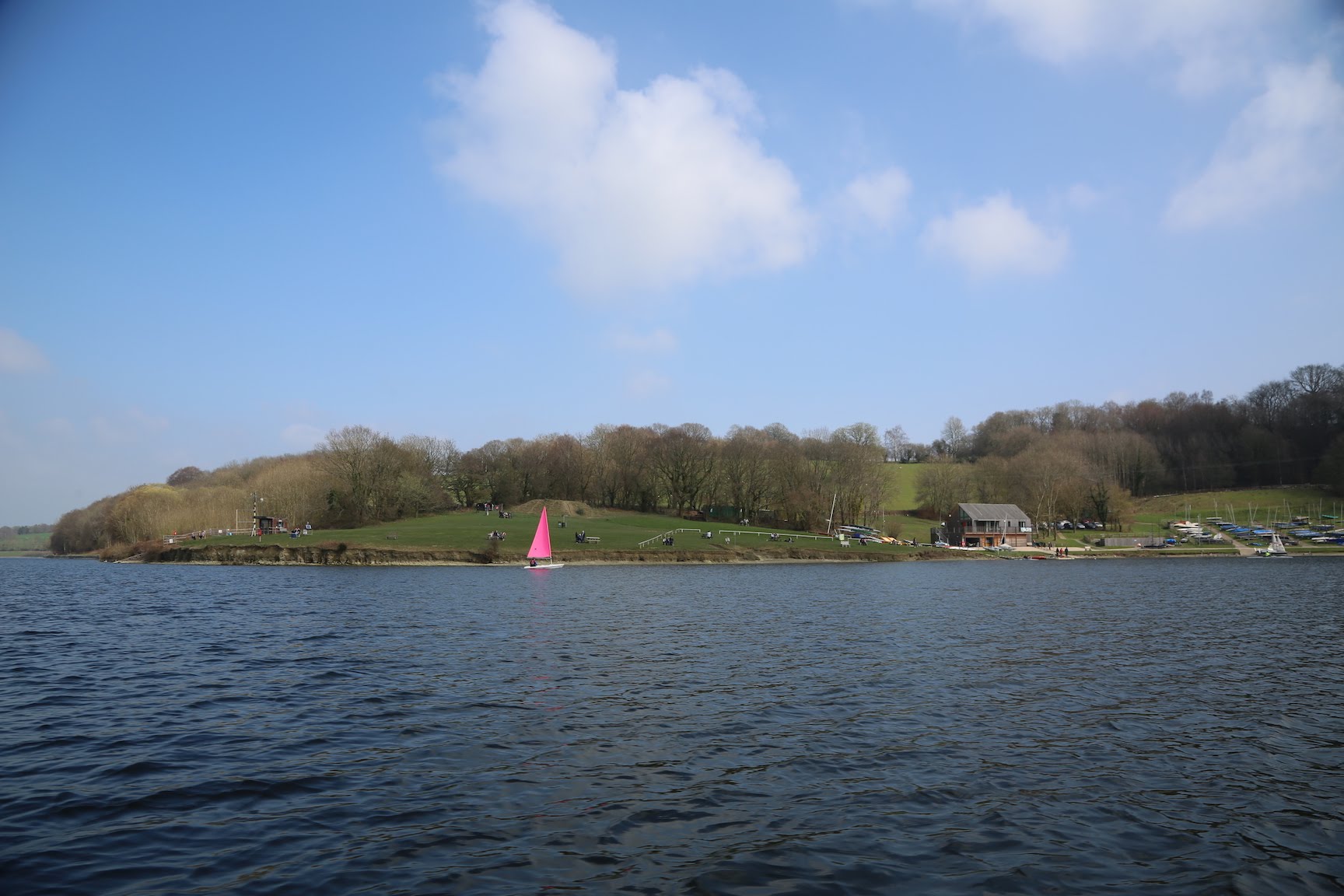 A new era..
Aussie Kiss has undergone many transformations throughout its 16-year history, with thousands of students enjoying action-packed weekends of windsurfing with varying conditions and numerous locations. AK's most recent home has been Roadford Reservoir in Devon, which will be remembered with great affection as we come to an end of a truly incredible AK era.
Circus tents, shoreline bbqs, colossal storms and memorable evenings paint a vibrant picture of AK's past - and don't worry, three of those four things will remain in future events!
But alas, all good things must come to an end.... As the sun sets on one story it's time to introduce our brand new home! After all, Roadford was far too easy to spell, so ladies and gentlemen, get excited for... Llandegfedd Reservoir!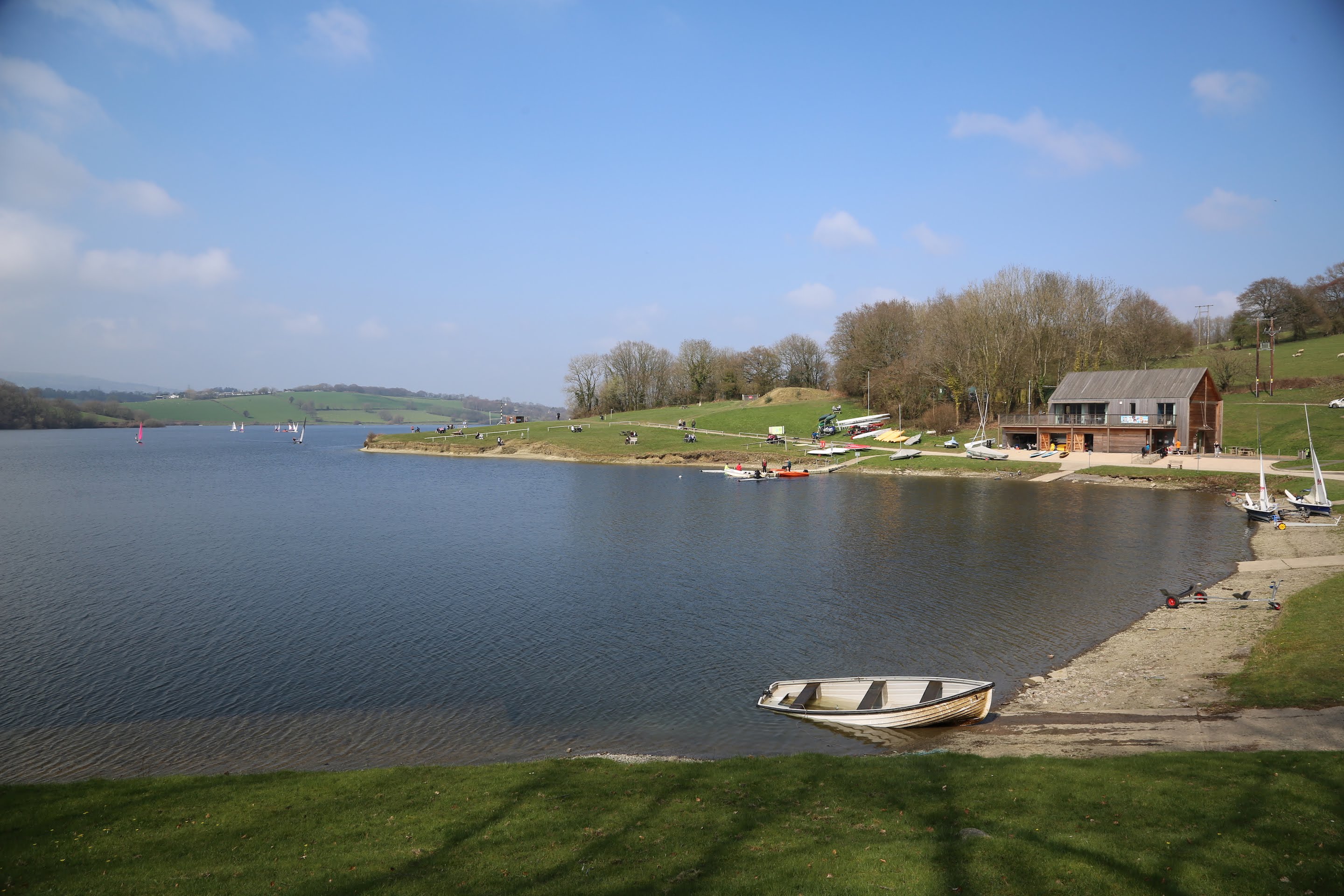 Location
Situated just north of the M4 between Bristol and Cardiff, the move to Llandegfedd will mean vastly reduced travel times for nearly all festival-goers, cutting down on travel costs, and meaning that you'll get more time to enjoy the festival.
We don't doubt they'll still be some epic journeys undertaken by those farther-flung students, such as the phenomenal efforts made by event debutants Limerick last year.  This stunning welsh retreat, nestled in the idyllic countryside serves as the perfect stretch of water to come together, rig up and celebrate all things windsurfing.
Water
Llandegfedd boasts something for all abilities, with plenty of space for advanced windsurfers to tear up the North - South strip of reservoir (which boasts the prime spot for strong westerly winds), wheras spots closer to the center offer opportune sheltered conditions for beginners who can easily launch and return to the enclosing shores. We can't wait to have a splatter of SWA sails out on the water enjoying the amazing space we have to play on.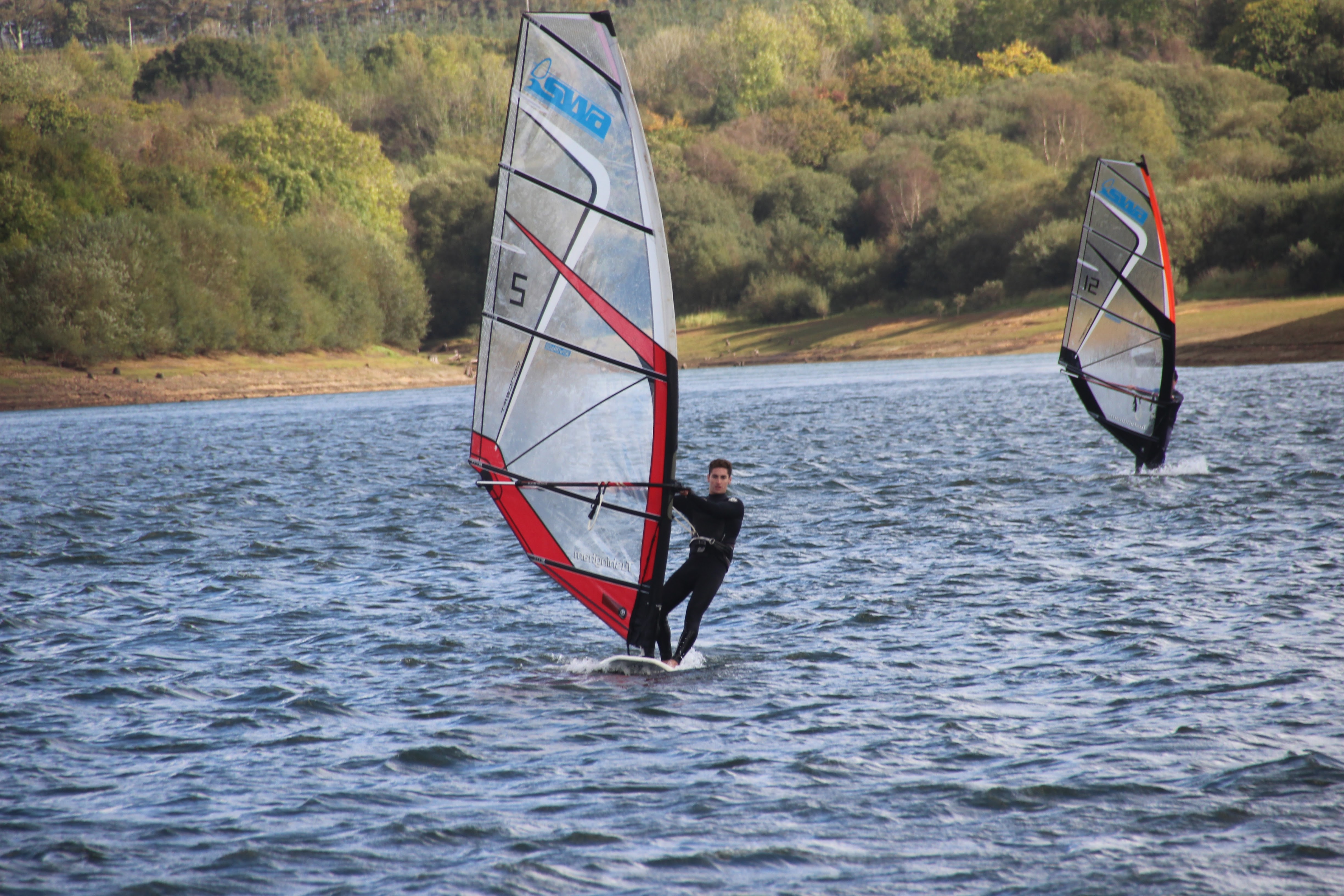 Campsite
AK 2018 will involve the full festival theme of recent years, with a sheltered camping field overlooking the waterfront, mere metres away from the car park and the beach, and with sponsors and food tents lining the water's edge, offering ample food, drink, and demo kit for you to try out.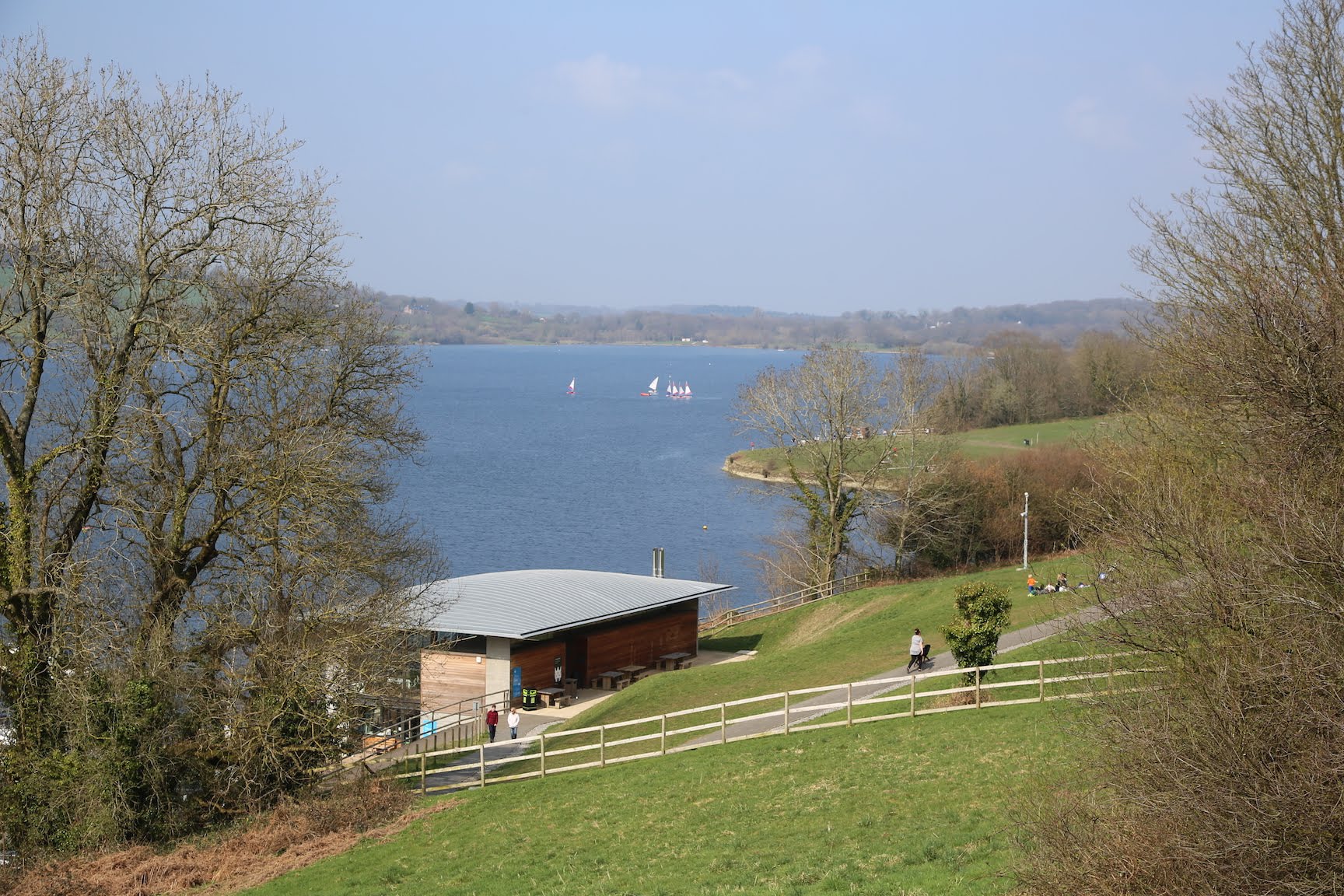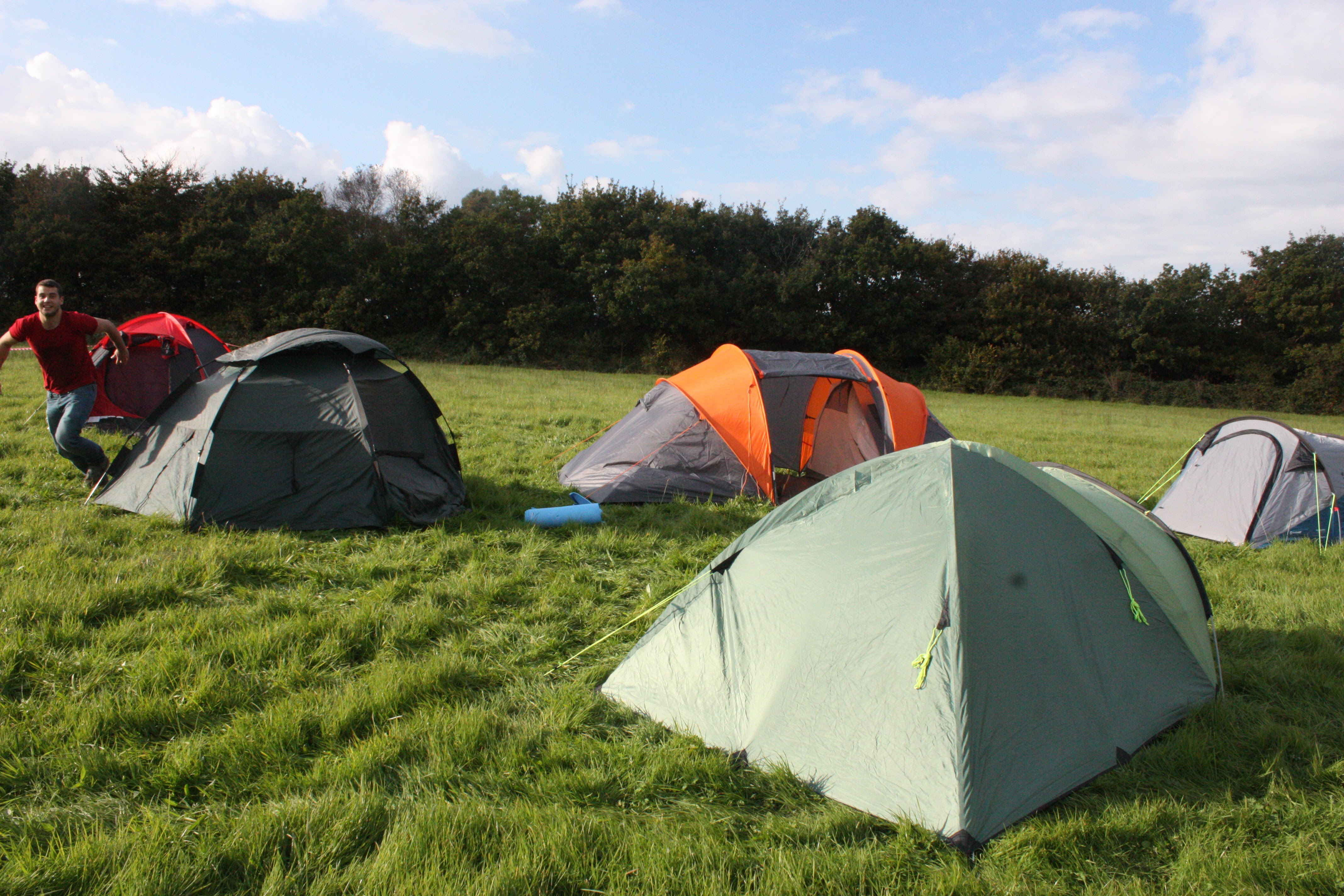 More to come...
This article is but the tip of the AK2018 iceberg, and we hope you share in our excitement for the potential our new location has to offer - be sure to be part of the fun one the 19th-21st October!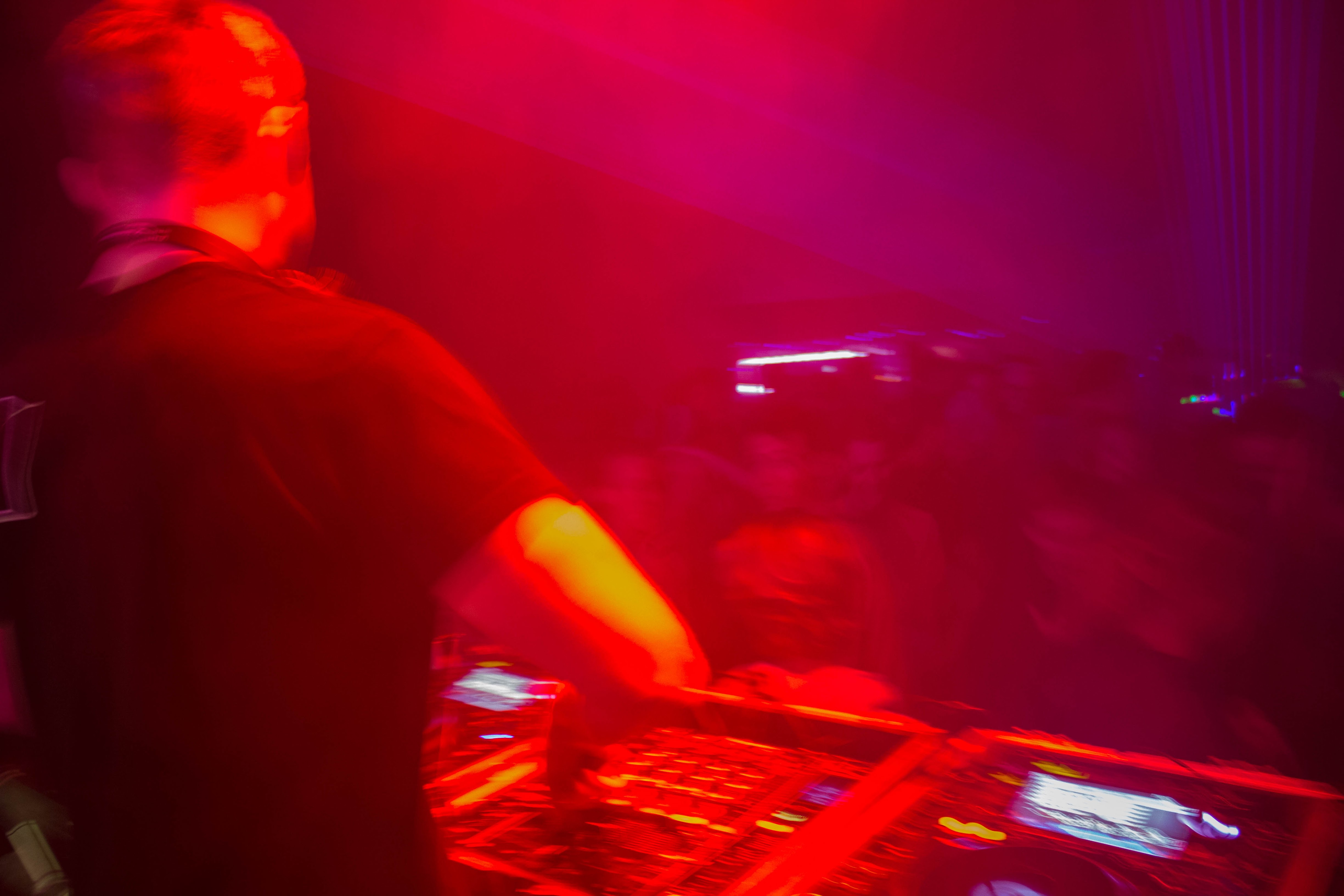 We have much more to reveal about what everyone will remember as a legendary weekend, after all early tickets will  go on sale very soon, so keep your eyes peeled on our Facebook event:
Enter our photo competition!
Can't wait for AK? Want to get involved straight away?
Just post a photo on Instagram/Facebook, tagging us and using the hashtag #swaSummerSnaps to be in with a chance of winning a FREE AK TICKET.
Aussie Kiss 2018 will be the first of it's kind, and we couldn't be more stoked to share it with as many of you as possible.
Get hyped!