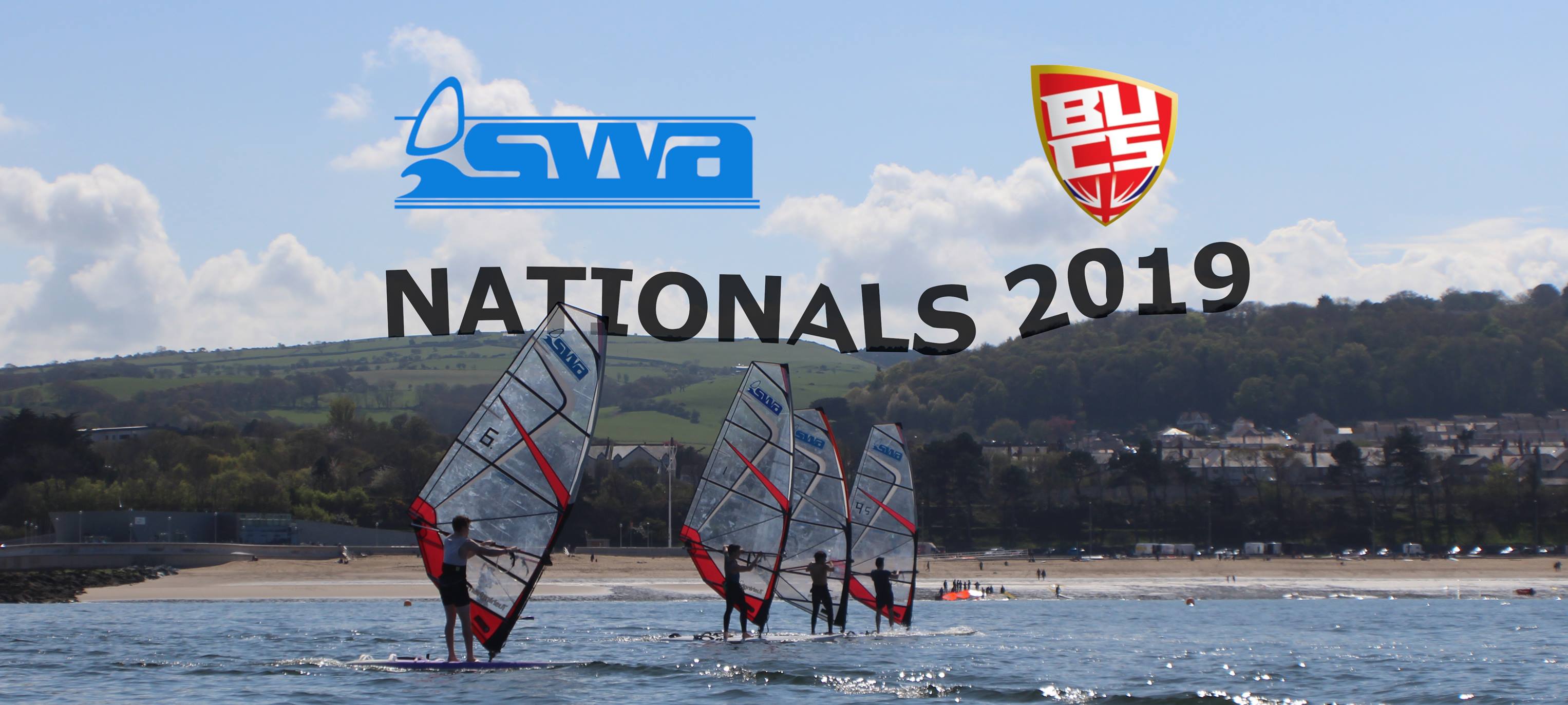 After a long, hard year of windsurfing, exams, partying and a bit more windsurfing, get ready for a crazy weekend with all your windsurfing mates in our spiritual home of Colwyn Bay.
Being our "serious" event, expect even more competitive racing with fantastic prizes available!
With categories available for all abilities, along with the usual team racing and freestyle events, expect something for everyone to compete in! There'll be plenty of other entertainment on the beach, from volleyball to racing commentary, and of course chilling with bevvies & BBQs if that's more your style!
With a range fantastic prizes available such as wetsuits, booms and free windsurf coaching, this isn't one to miss.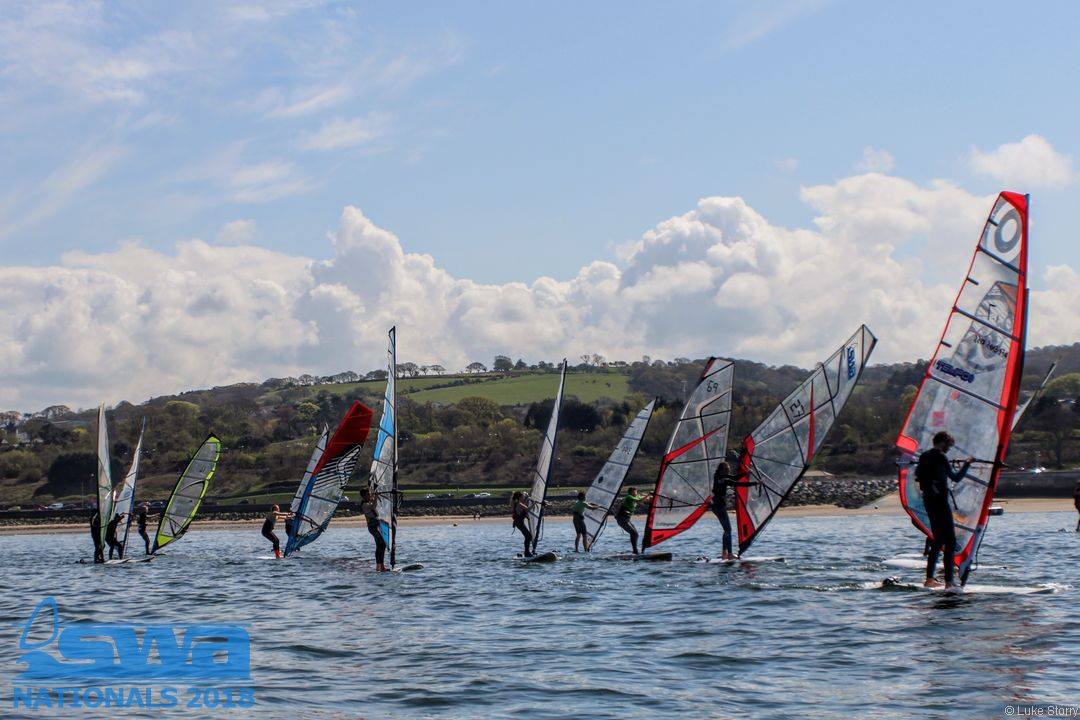 It's certainly been a long year of antics, from the myths and legends of AK, the boozy fables of Liverpool and then somehow Brexit even made an appearance in Bristol.
Let's go back in time to an era of new inventions (like Velcro, who knew? Apparently the committee at least), questionable world leaders and thousands sailing from Dunkirk (a tenuous windsurf link but go with it).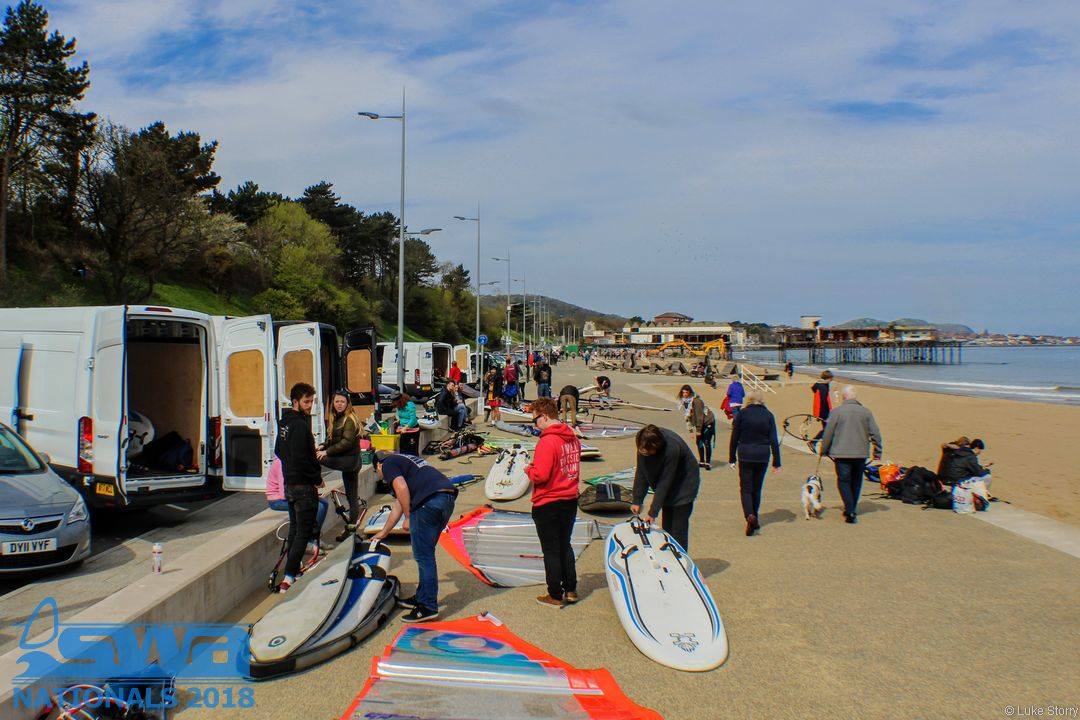 This year we'll be camping right next to the Colwyn Bay Watersports, so no need to worry about hangovers, we can get straight into the very sobering sea and windsurf all our ailments away.
Although we're outside camping this year, knowing us windsurfers there'll be no shortage of people sharing warmth through the cold nights, along with plenty alcohol flowing through the system to accommodate a cozy night's sleep.
In terms of racing there'll be the usual: Beginners, Intermediates and Advanced, both men's and women's, along with the legendary team racing event.
This is the event where the overal SWA Race series will be decided, but it also counts as Windsurfing's BUCS event so there'll be fancy BUCS Medals and BUCS Points to make your uni happy too!
Most importantly, thanks to some incredible negotiations with the Colwyn Bay 1940's festival, (at least) one race will be started by a real life WWII tank!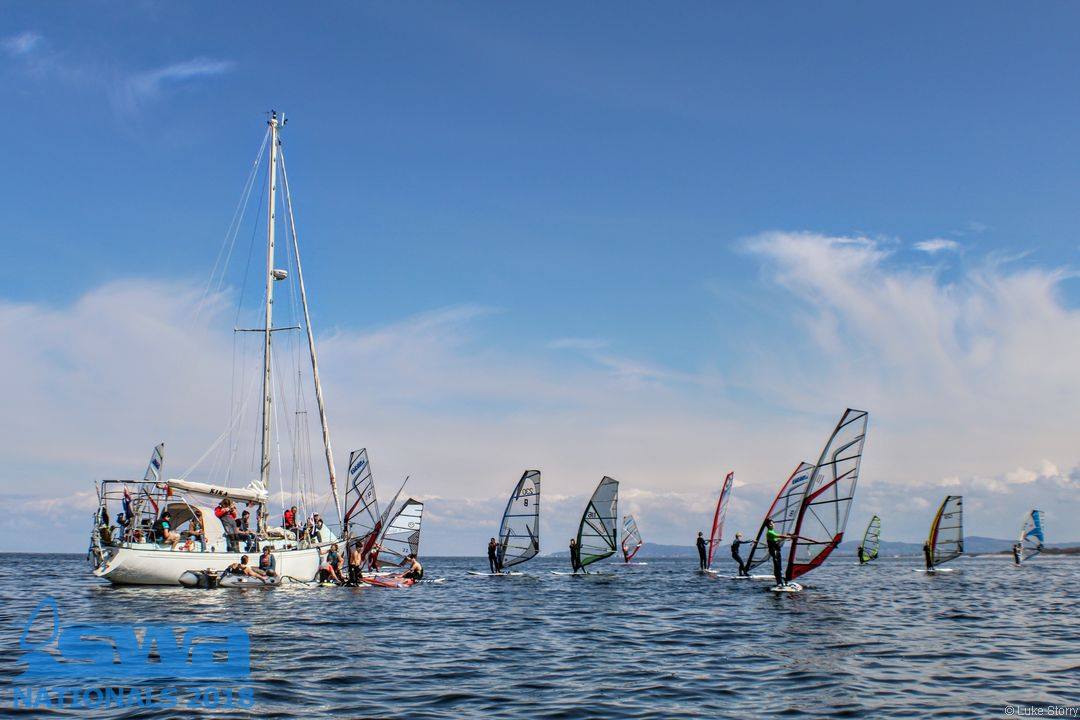 Although it's definitely not the main reason we come to events (wink wink), let's talk about the partying.
Friday night will be at 'The Park' pub, with a somewhat early finish at midnight so that everybody's ready to race Saturday morning.
Although I'm sure that won't stop some certain windsurfers from failing to make it out of bed all day after drinking too much.
Saturday night brings another one of our infamous costume nights, heading back to last year's venue Marine Hotel, with a private room for us upstairs to keep the public safe from all our antics.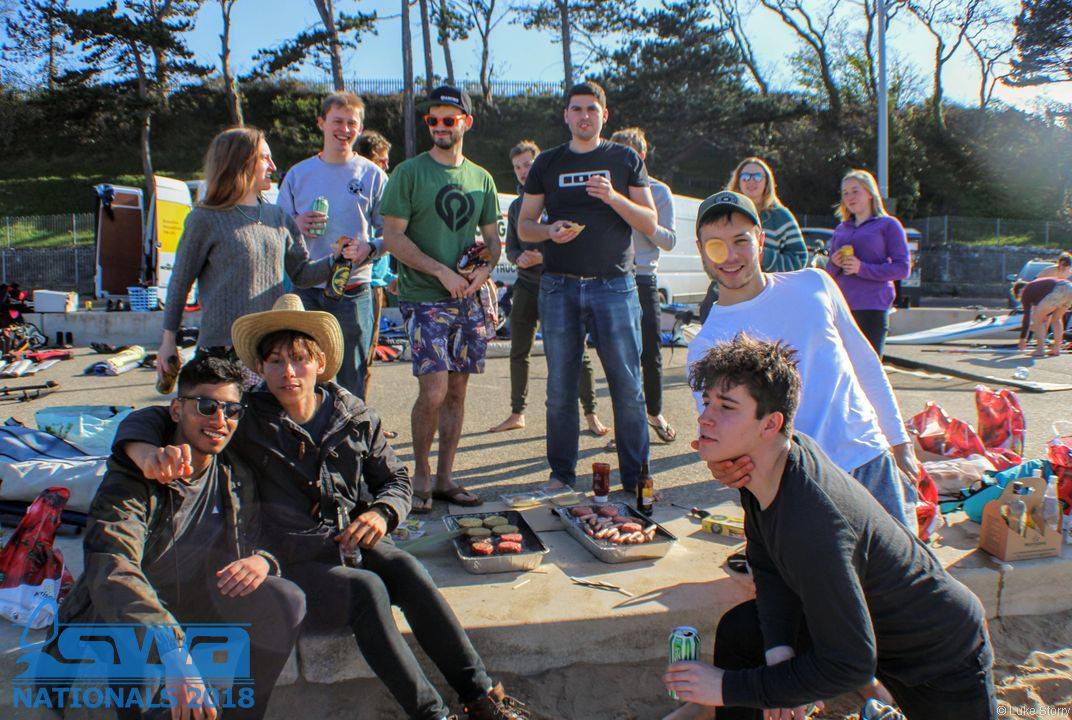 Let's finish a fantastic year in the right way and absolutely send it, Colwyn Bay won't know what hit it!