'Twas windy, and the slithy toves
Did tack and carve-gybe in the waves:
All whimsy were the windsurfers,
And the Swankers outgrabe.
Beware the stopped taxi, my son!
The doors that swing, the drivers that catch!
Beware the cat litter, and shun
The frumious taser device.
He took his vorpal boom in hand;
Long time the Brummy foe he sought -
So rested he by James Arney
And stood awhile in thought.
And, as in uffish thought he stood,
The youth champion, with skin of green,
Came whiffling across the race course,
And burbled as it planed!
One, two! One, two! And test and test
The DJ's beats went wicker-wack!
Taff narrated, and berated
Two days of windsurfed race.
"And hast thou post to Swanonymous?
Come to my knee, my beamish boy!
O frabjous day! Pondlife! Pondlife!"
He chortled in his joy.
'Twas windy, and the slithy toves
Did tack and carve-gybe in the waves:
All whimsy were the windsurfers,
And the Swankers outgrabe.
Well, now that that's out of my system… It's official, Pondlife has returned: After four years, we're happy to be back on the horse! Huge thank you to everyone who came, helped, participated, watched, windsurfed, minced, danced, instructed, represented, and more.
Friday night was a hybrid Bierkeller-Bodega blast - classic Nottingham venues with awesome music for amazing people. It's a shame Przemek missed out, but I'll be darned if he didn't try to have fun anyway. The media team's photography was as always appreciated, they really captured the love in the air (alongside the general nightclub humidity).
With thirty excess packs of bacon in one house Saturday morning, Bristol's team were all fed and ready for an expert team race until they realised they'd forgotten their entire collection of booms. Bad luck aside, the gods of the wind had generously bought 30 knots worth of Pondlife tickets just in time to show up for the advanced and team races throughout Saturday.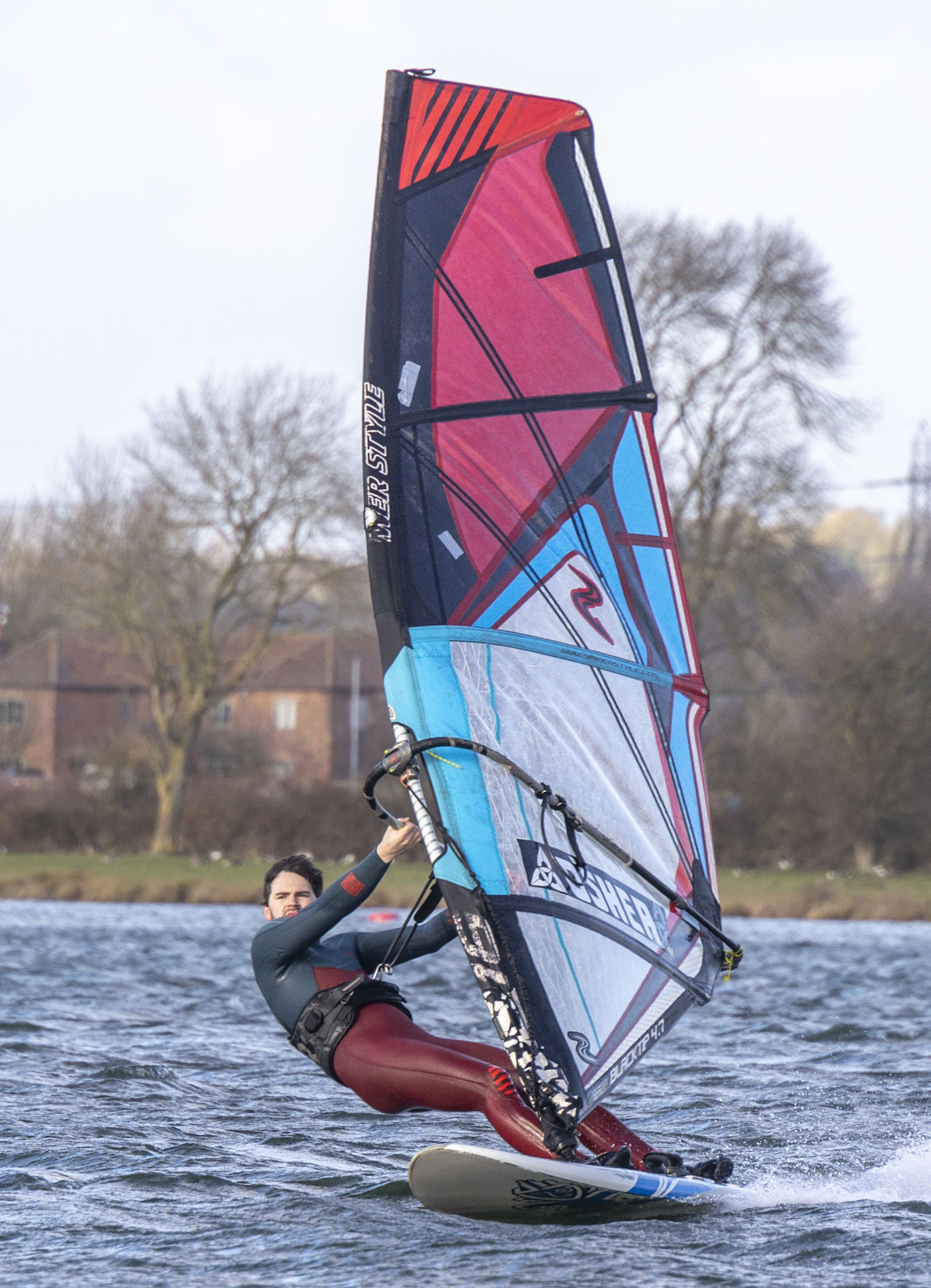 Advanced

Team

First

Jake Roberts
(Swansea)

Liverpool

Second

Zoe Davis
(Liverpool)

Birmingham

Third

Rory Williams
(Bristol)

Swansea
Congratulations to everyone who raced in the gusty conditions, and also to Duncan Monaghan, UK Youth Champion, who while racing in a green morph suit, lost his hat - but took the time to retrieve it during the race.
Moving on to Saturday night, a swift 'naptime' saw a few houses joining up for pre-drinks, then heading to UON Windsurf's favourite non-windsurf establishment: Rescue Rooms. Through a network of tunnels, bridges, balconies, and back alleys, we all (almost) made it to the right room, and had a smashing time dressed as Celts, "Ronan's", VKings, Charles the Second, and more. The music again (as far as I was concerned) was brilliant, and acted as a good vibe for the handing out of a few teapot's full of Rescue Room's top spirit: "Assisted Suicide". Elise got rather aggressively 'cooled down' by Arney, who in the morning, joined Henry in the prestigious hobby of tasering one's own privates.
Once again, Sunday morning woke windsurfers with the smell of bacon (and vegan alternatives) and the sounds of eggs cracking. It didn't wake them as early as you might have hoped, since no one arrived until well beyond midday. In the meantime, we played Twister and watched the rugby.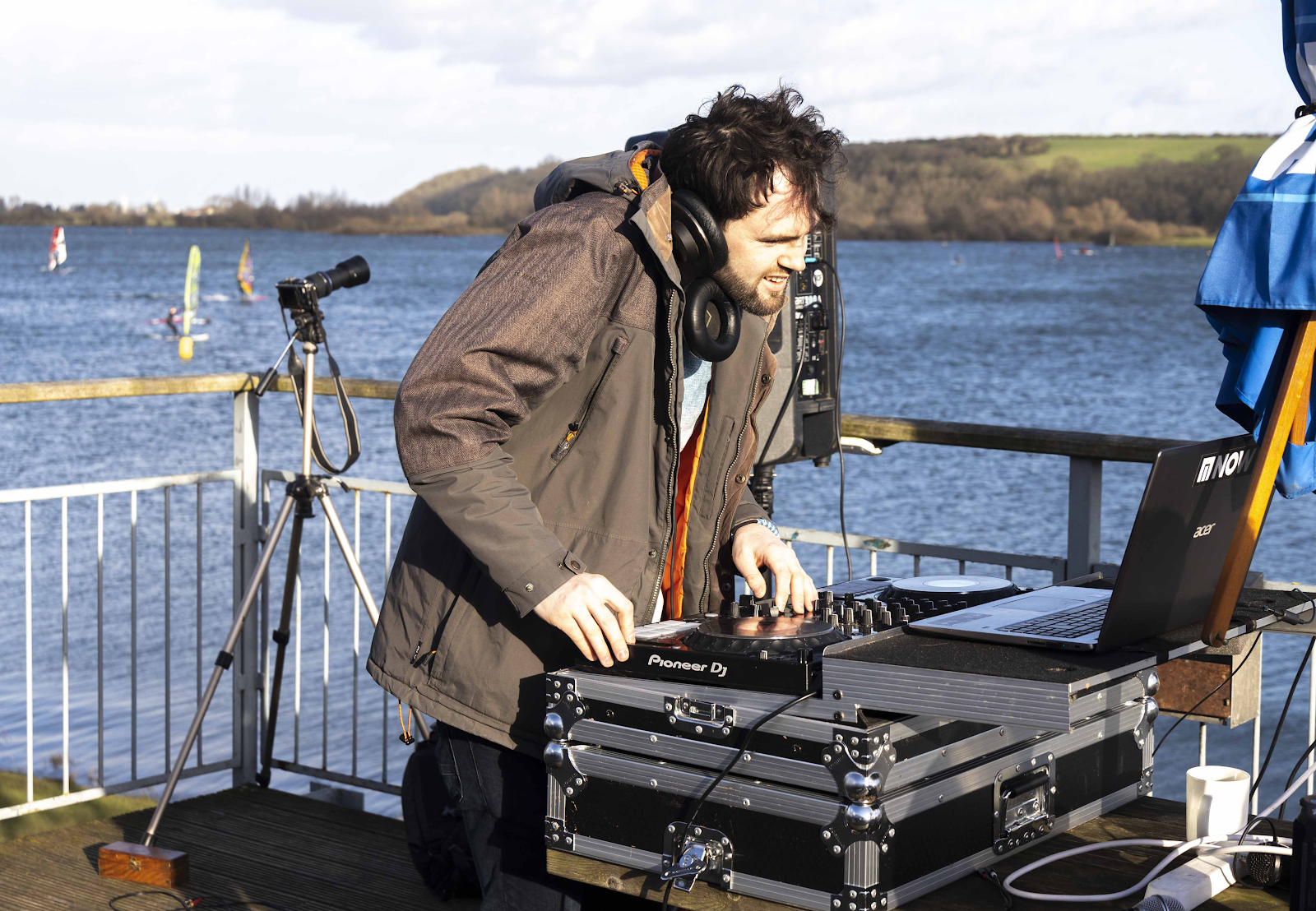 Twister

Rugby

First

Finn Mckenzie

(Leeds)

France

Second

Rufus Dickinson
(Nottingham)

England

Third

David Ayre
(Birmingham)

The ref?
The late arrivals that didn't stop the fabulous race officer, James Arney, from smashing out a freestyle competition as well as intermediate and beginner races in the nick of time before sunset. Beginner sessions continued as usual, to the brilliant soundtrack of the amazing Leo Calnan AKA 'Tungsten Beats', who brought his equipment without even being asked. (Thank you!)
 

Freestyle

Intermediate

Beginner

First

Zoe Davis
(Liverpool)

Chris Outlaw
(Bristol)

Tadas Kluonis
(Edinburgh)

Second

Jake Roberts
(Swansea)

Vicky Taylor
(UWE)

Ned Timms
(Edinburgh)

Third

Jane Paddison
(Liverpool)

Henry Forbes
(Liverpool)

Helen Lucas
(Swansea)
Once more, congratulations to all the competitors, and to Richard Potter, for laughing it off when I accidentally slagged him off when asking him to judge the freestyle.
Special thank you's go to Zack, Megan, Leo, Taffy, Rhea, Arney, Alice, the instructors, Boardwise, Redbull, and the Notts County Sailing Club.
We hope to be ready for the SWA again next year, and to see everyone soon at Bangor-Rhos & Liverpool! (Watch out for tickets!)
Windsurf love, Rufus and the Notts crew. xxx