Back in February a humble detachment of the SWA set out into the mists of Wales, in search of a monster. After three days' travel we found the shores of Bangor, where the local scholars welcomed us with shelter and respite from our journey. Their home was novel, to say the least. It stood alone on a sheltered beach, windows gazing out to the Menai Strait. We were cautioned of the perils of the water: Strong currents that would drag us away to be taken as hostage by sirens, or as food for a kraken. And so; it was with great care that we tiptoed with our belongings, along the narrow beach towards our accommodation.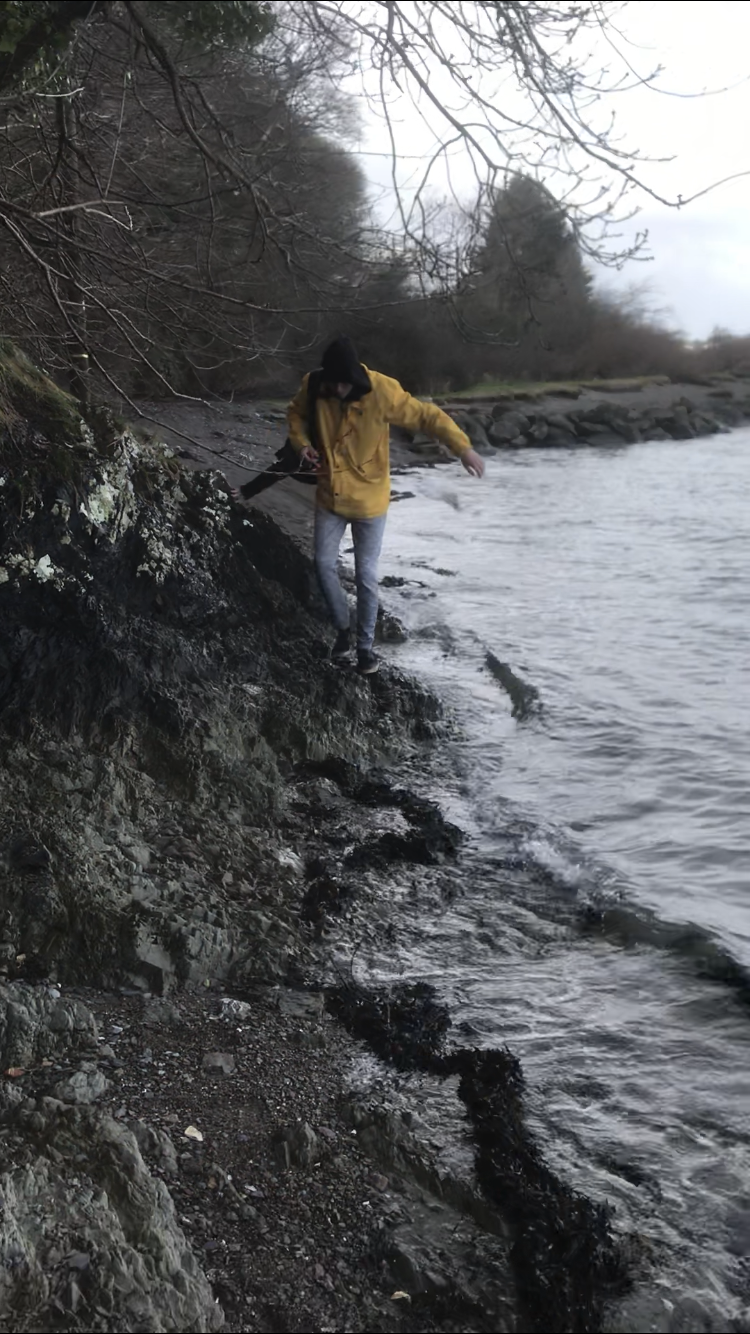 After resting our feet, we made to explore this welcoming city, stopping by taverns of the names of The Tap & Spile, Belle Vue, and the O2 Academy. We awoke to the familiar smell of bacon and eggs the following morning, and read reports of a great monster out on the island of Anglesey. We began to ruminate upon how to set about the hunt, but the bravest among us were already packing for the fight.
It was on the beach of Rhosneigr we found our quarry. Local hunters were already out at sea, tackling the beast before us. Two veteran huntsmen came to offer wisdom, one named Jim from the guild of Puravida, and another called Nigel, of the guild of BWA. The boldest of our party, Sarah, brought gear-aplenty. Boards and sails from the marketplace, which we were to ride out on, and face our brutish opponent. In fact in competition, it was Sarah to deliver the final blow; with Rob and Shaun as much needed backup, in what was a very close fight.
Finalists

1st

Sarah Jackson

Bath

2nd

Rob Loescher

Sheffield Hallam

3rd

Shaun Ashmore

Manchester

RUP

Miles Walker

Loughborough

RUP

Petar Ivanov

Oxford Brookes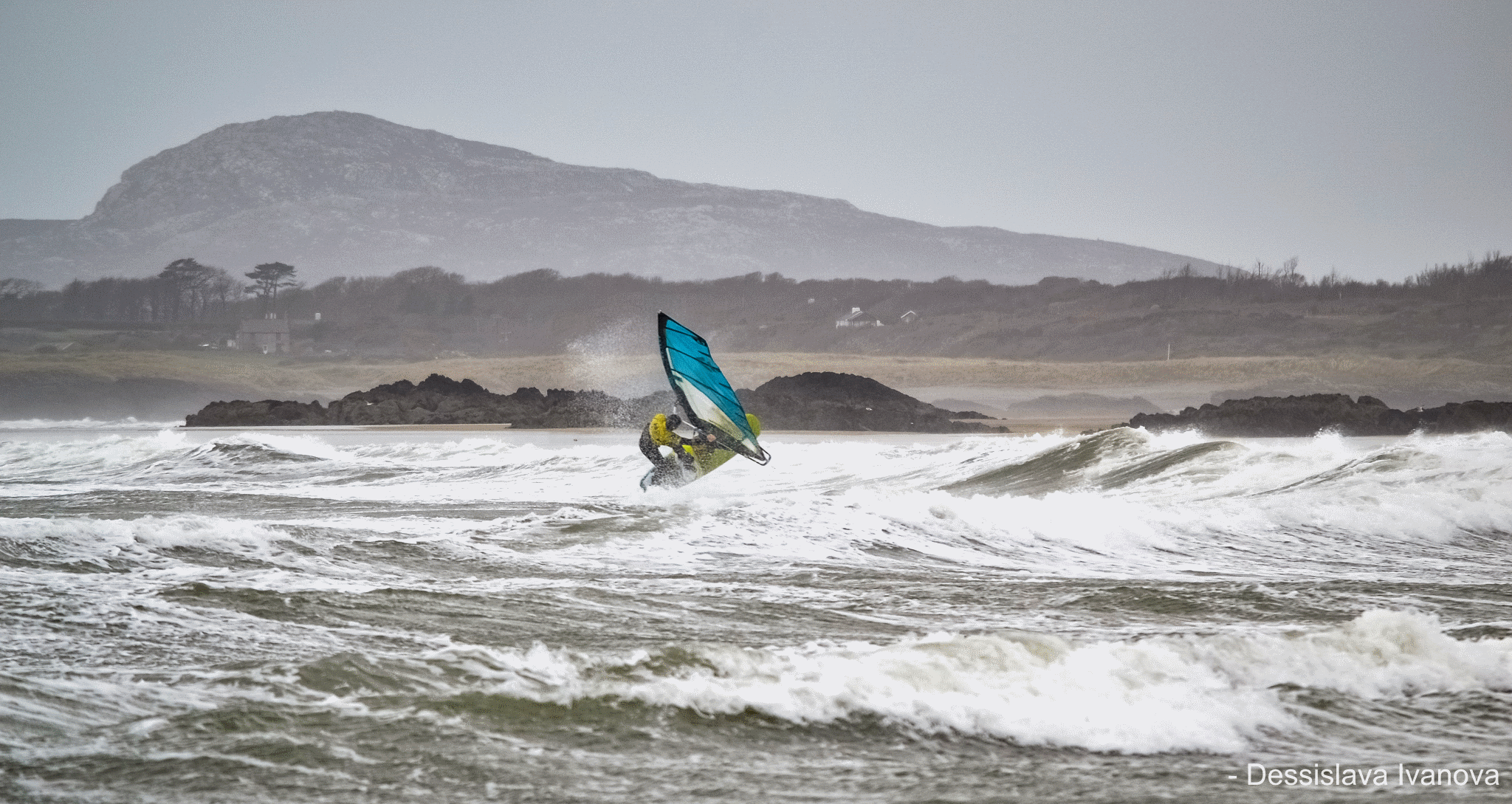 Having beat our foe, we retreated back to the comforts of our seaside house. After warm showers and a few shanties, we returned to Belle Vue for a hero's dinner of Bangors and beans*. We then made for a tavern called Patrick's, where several of our party fell victim to the inferno of the wicked landlord's tabasco shots. Finally, we returned to the O2 Academy, and this time discovered its luxurious ball pit.
On the second day at Rhosneigr, Jim and Sarah shared their knowledge and experience of monsters, and we spent our remaining time in Wales honing our skills for the battles to come next monster season.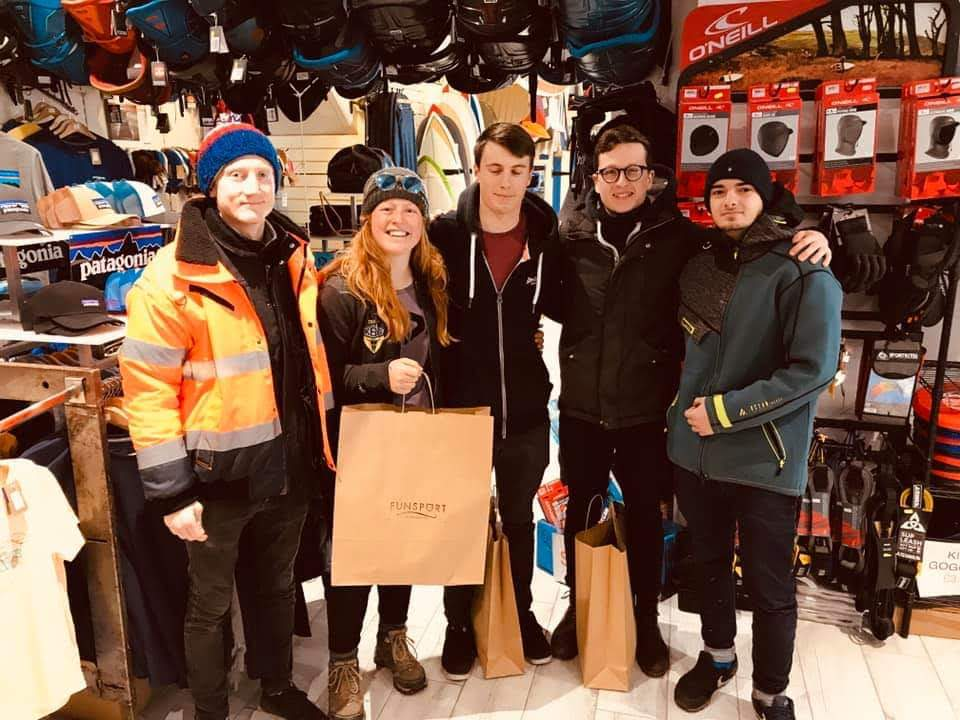 Awesome thanks as always go out to everyone: Candace & Bangor Uni, Jim & Puravida, Nigel & the BWA, Sarah & Duotone/Fanatic/ION, and everyone who came along to hunt the RhosNess Monster.
*Bangors and beans pun courtesy of Conor Fitzpatrick, Loughborough.