Happy New Year Windsurfers! We've got some exciting events coming up for the remainder of the 2021/2022 season so book the time off work, get your assignments polished because you will not want to miss out.
Core Events
| | | |
| --- | --- | --- |
| Event | Dates | Tickets Released |
| Sot'on my Face I | 04/02 - 06/02 | 10/01 |
| Notthingham Pondlife XIV | 25/02 - 27/02 | 07/02 |
| BUCS Nationals 2022: Bristol Lashionals I | 18/03 - 20/03 | TBC |
Wave Events
We're running a slighly reduced wave series this year however we're excited to go further North than ever before!
| | | |
| --- | --- | --- |
| Event | Dates | Tickets Released |
| Edinburgh I*  | 11/03 - 13/03 | TBC |
Holiday - Croatia 2022
When? What? Where?
We are excited to announce that the 2022 SWA holiday will be hosted by the fantastic Zoo Station Bol Windsurf Centre in Sunny Croatia from 27/08/22 - 03/09/22. Located on the island of Brac, Bol is a windsurfers paradise. On a typical summer day, calm beginner friendly winds blow in the morning. In the afternoon, the wind picks up providing mega blasting and freestyle conditions for all the intermediate and advanced windsurfers.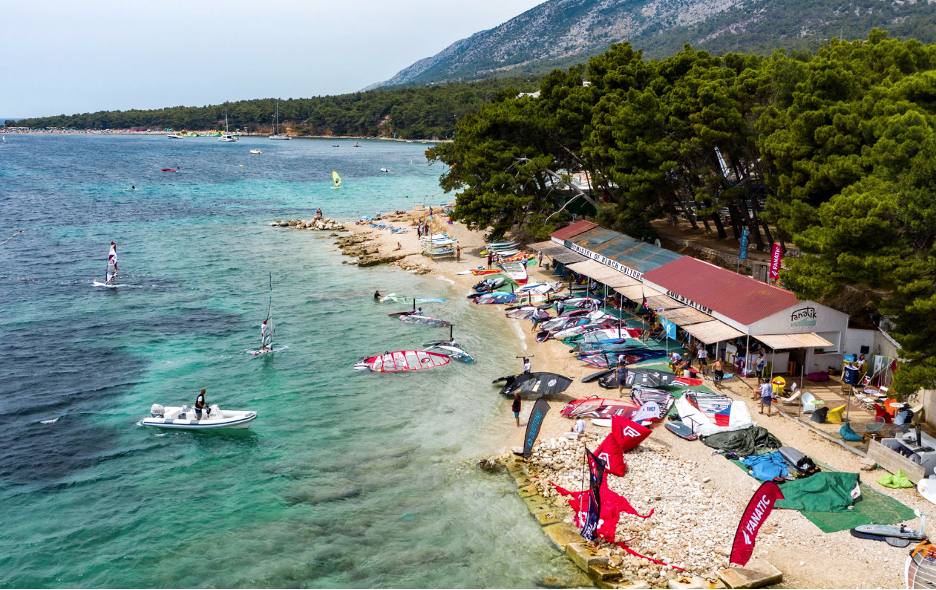 Cheapy cheapy cheap
This year has some of the cheapest prices ever! The beginner package will be £325 and advanced will be £380. This includes accommodation in delightful self-catering apartments a quick walk from the beach, windsurf rental, windsurf tuition, and SUP rental. Return flights are currently ~£100 from EasyJet! Information on which package to get and how to register and pay will be announced on the Facebook event, which will be posted in the near future.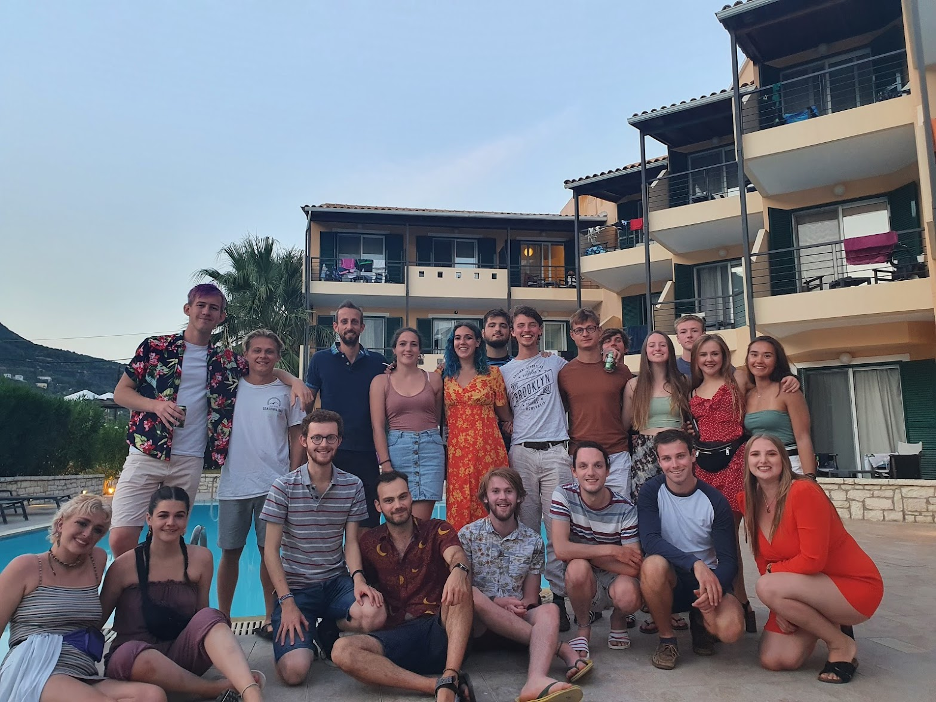 The best holiday of your life
We'll be pulling out all the stops for this one. On top of the sun and the windsurfing, the guys at Zoo Station will be providing discounts for us at the local bars. They also have SUPs aplenty to make the rare windless days more bearable. Tickets will be limited to 30 (with possibility for more if there's interest) so secure your place quickly once they are announced! It'll be a beautiful windy week on the Med with loads of lovely people. We can't wait to see you all there.