Well it finally happened, after nineteen long months the SWA returned with its first unforgettable event. The weekend saw friends reunited after being apart for so long, new bonds formed, and our community coming together once more.
It started as always on the Friday night when clubs from across the country descended on the idyllic Cambridgeshire countryside, negative lateral flows in hand. To the joy of all who had attended AK 19, the only body of water in sight was that of the reservoir and no flooded car park or campsites were to be seen. Tents were swiftly erected, and everyone quickly settled into their home for the weekend.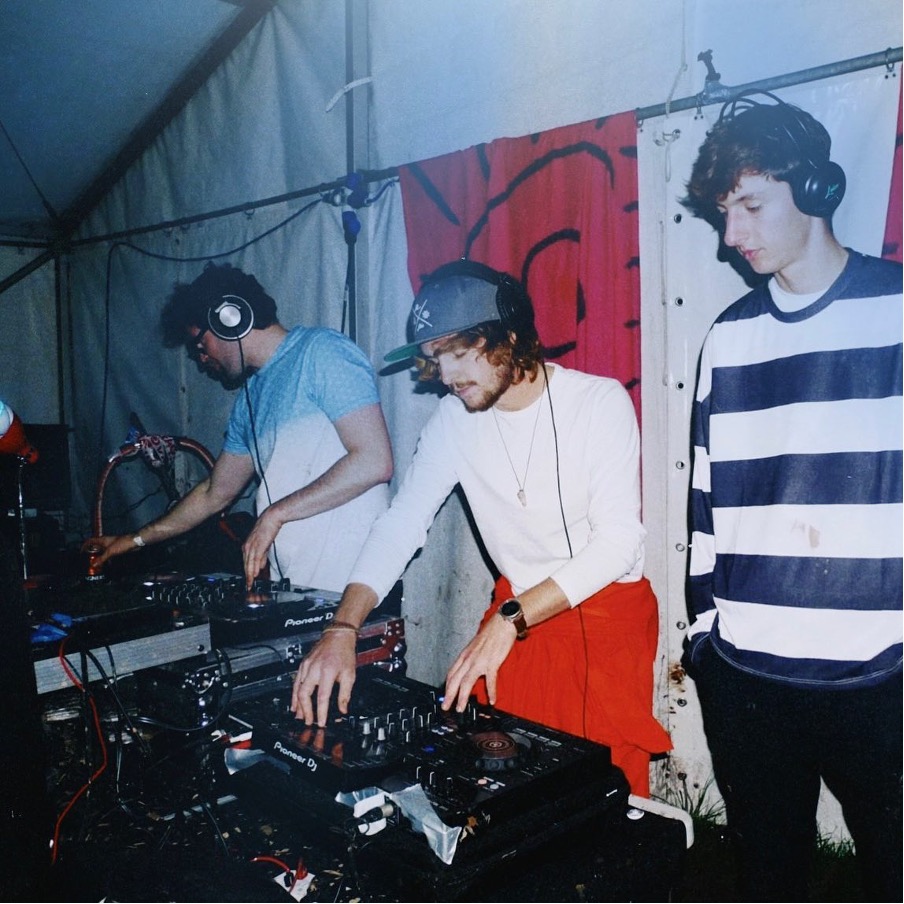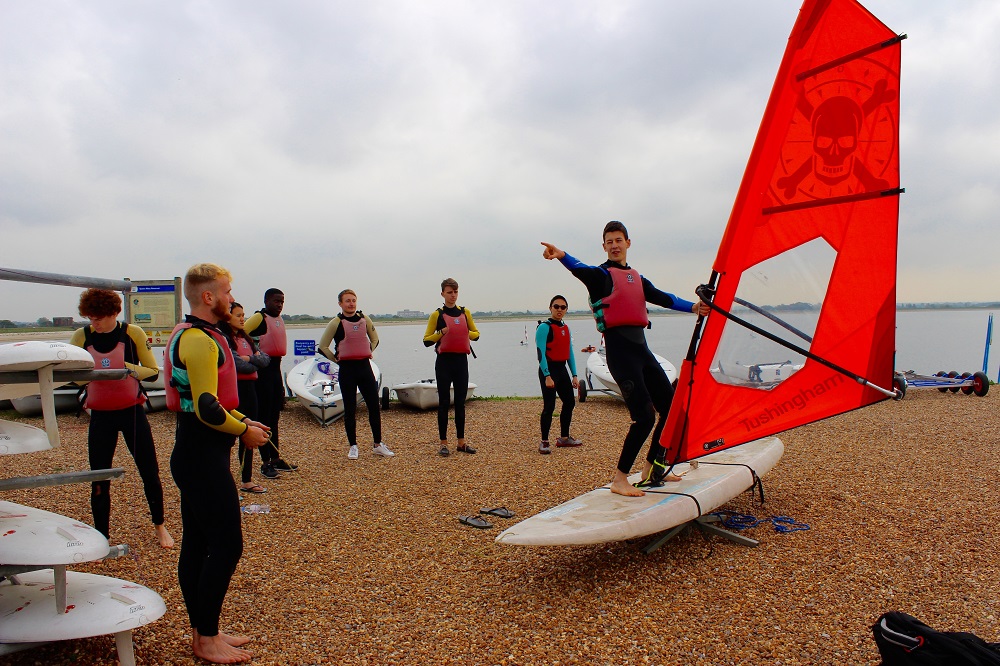 Throughout all of our windsurfing journeys, countless factors have changed as we continuously grow and develop. We see vast progression in: the equipment we use; the strength of wind we look for; the skills we practice and the confidence we posses. Despite all of the ongoing advances there is one very crucial constant, critical to unlocking our potential. Our support, our guidance, our instructor. Without their warm words of advice, lines of encouragement and relentless enthusiasm, none of us would be the windsurfers we are today. Those inspirational mentors who dedicate their efforts to showing us the ways of the windsurfing wizards are one of the key reasons we love our sport so dearly.